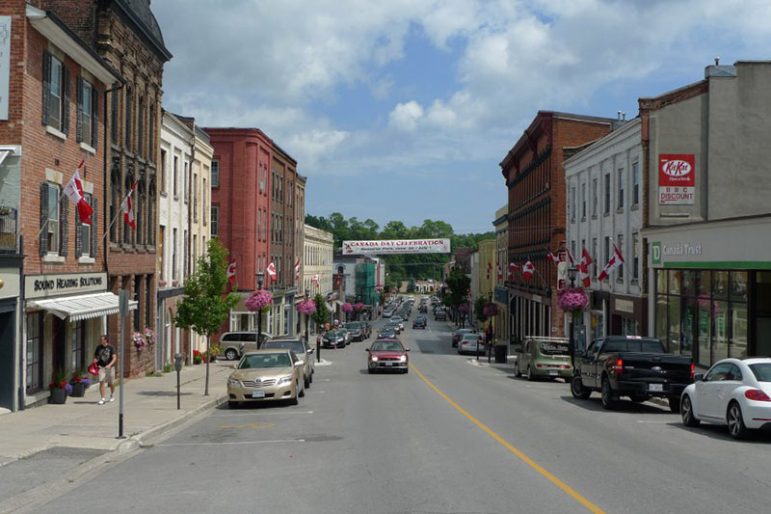 More and better broadband. Access to Personal Protective Equipment. Building consumer confidence. Those were the first three recommendations by the Economic Recovery Task Force to county council back on June 4.
A lot has happened since then. We are now in Stage 3 of the provincial government's efforts to restart the Ontario economy. Local chambers of commerce, downtown business groups, retailers, and manufacturers are coming to grips with the new reality as they try to instill confidence for shoppers, employees, and investors.
As businesses have navigated these tricky waters, the task force has worked away, coming up with three additional recommendations and a final report it gave to the county council recently. So it seemed appropriate to talk to the co-chairs once more.
Here is my online conversation with Dan Borowec, executive director of economic development for the county and Brendan Cuneen, a retired business consultant, about their findings.
Originally aired: July 31, 2020
Podcast: Play in new window | Download