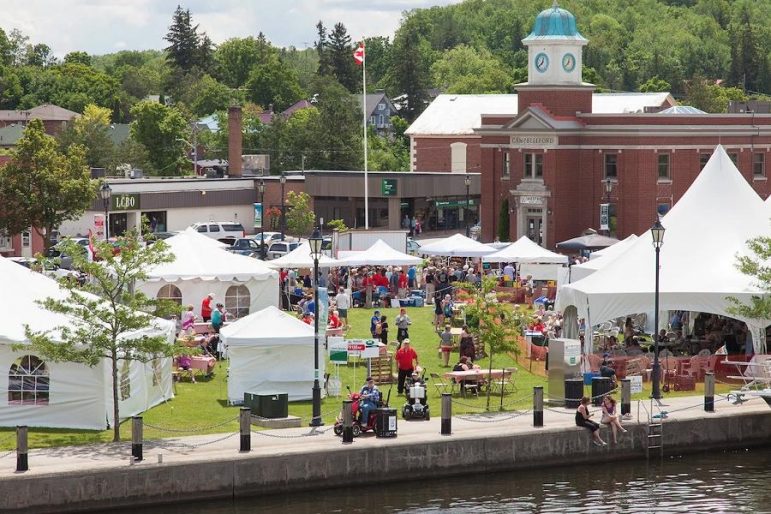 This is a conversation with Nancy Allanson, the executive director of the Trent Hills Chamber of Commerce.
It is the last in a series of interviews I have done over the summer with the various chambers and business groups to monitor the economic impact of the pandemic and the ongoing recovering taking place.
What is noticeable in this interview is how similar the businesses are in addressing the changes. Yet you will also hear how different things are in Trent Hills from the rest of the county.
Originally aired: August 14, 2020
Podcast: Play in new window | Download