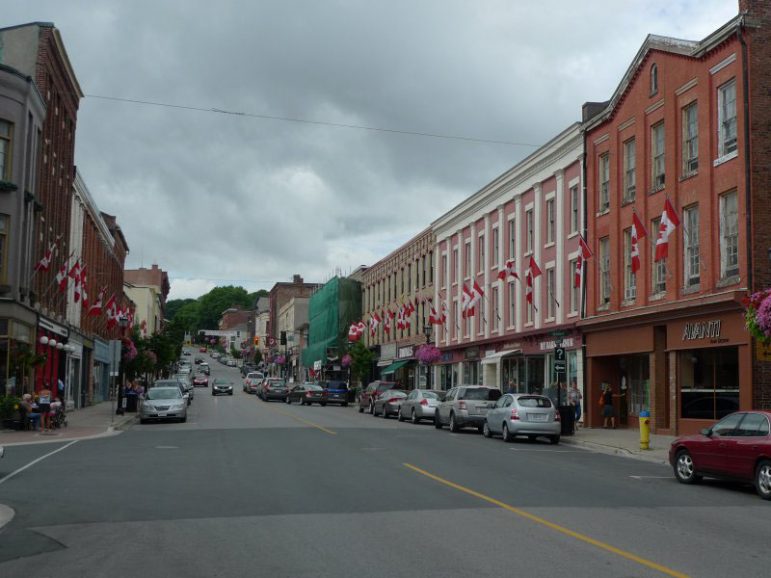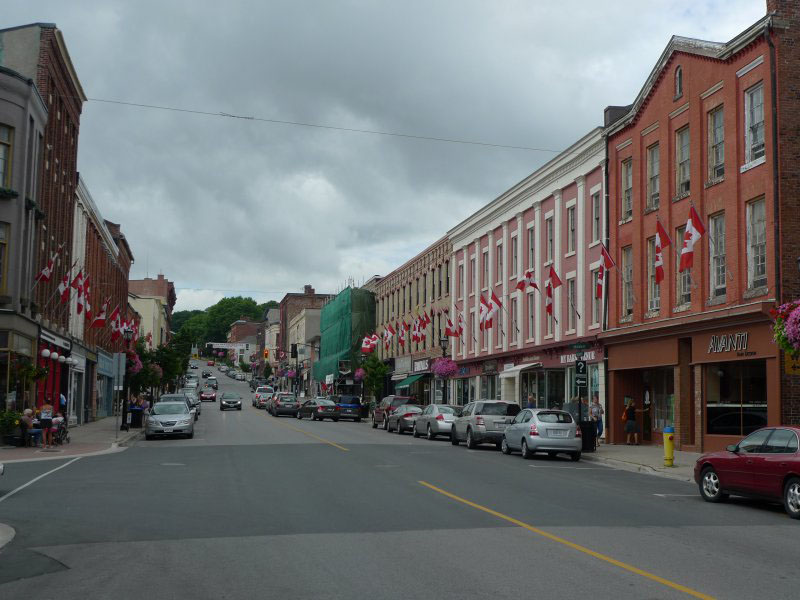 County Economic Development Director Dan Borowec co-chairs the Northumberland Economic Recovery Task Force with Brendan Cunneen, a well-respected retired businessman. Together they are working with representatives from all the various sectors of the local economy to figure out what is needed to help businesses restart during the pandemic. It is not an easy task and the stakes couldn't be higher. Three recommendations were released on June 5 for immediate action as the committee continues to work toward a major report to be done later this summer.
The recommendations went before Northumberland County Council on June 17, 2020. Thre was a big debate about the recommendations, especially making masks mandatory when going into local businesses within the county. To listen to the debate directly from the county council go to its YouTube channel data the 28:00 minute mark. You can also read a transcript of it as well on that site. (Click on the ellipse at the lower right below the video and open transcript).
Here is my conversation with Dan Borowec and Brendan Cunneen.
Originaly aired: June 19, 2020
Podcast: Play in new window | Download