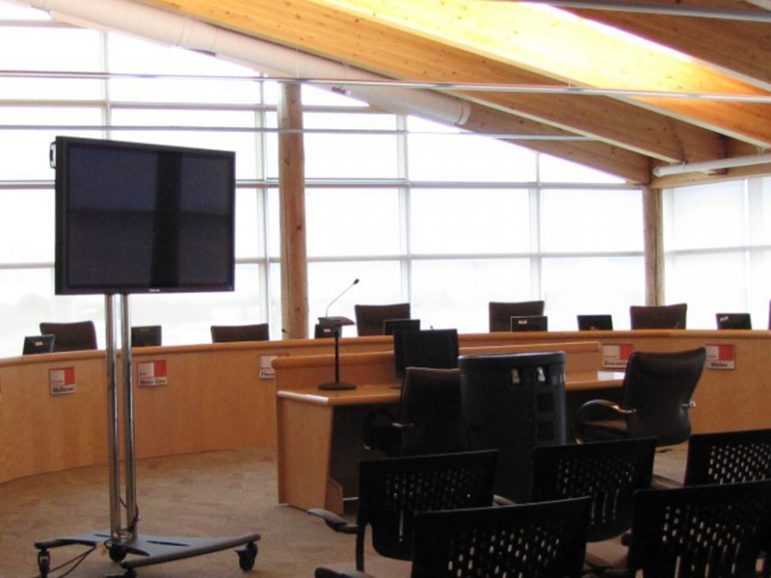 In an effort to become more open and transparent, Northumberland County Council recently approved a new system of committees. This is not new. The county used to have a number of citizen-driven advisory groups. But following the amalgamation in the mid-1990s, those fell by the wayside.
Recently county councillors approved a new parliamentary-style system of committees. These are internal, involving staff and politicians. The new twist is all the information from these meetings will be open to the public. Agendas and minutes will be available. People can attend the meetings. And, the committees will accept delegations from concerned citizens.
County Warden Bob Sanderson explains why this is important.
Here is his version of how it will work.
Politicians see this as a new chance for transparency
There is also more public engagement than before
The warden is very pleased with the changes.
Oh, and by the way, the provincial government requires the changes as part of its overhaul of municipalities. The county had to get it done by 2021.
The committees are:
 Community Health Committee
Corporate Support Committee
Economic Development, Tourism & Planning Committee
Finance & Audit Committee
Public Works Committee
Social Services Committee
Podcast: Play in new window | Download