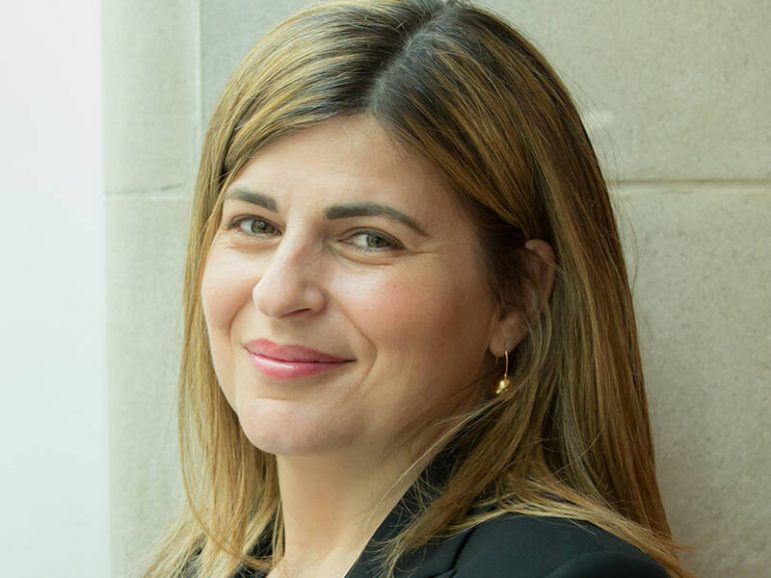 For anyone who has had a birthday or marked an anniversary or special occasion over the last five months will tell you, it has been rough. The Art Gallery of Northumberland, 2020 marked the 60th anniversary. It was going to have a year of events to celebrate. As you can imagine, things have not turned out as expected.
Art Gallery of Northumberland Executive Director Olinda Casimiro is obviously disappointed. Anyone would be. But, she is going to share the trials and triumphs of the past five months. Digital technology will play an important role. But, there are also new opportunities for outreach and connecting with the community. Not all traditions were lost. The 42 juried exhibition is going forward and the call for submission recently went out to the public. She will also acknowledge the challenges as the gallery goes forward and the plans it has to once more open it for people to visit.
Here is my conversation with Olinda Casimiro.
Originally aired: July 24, 2020
Podcast: Play in new window | Download