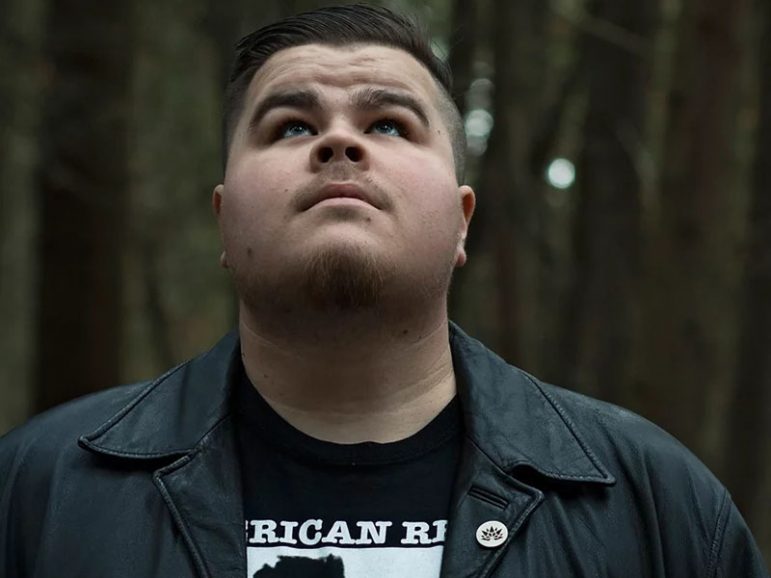 It is hard to believe it was only a year ago, Cobourg council received the final report for the Cultural Master Plan. It marked a significant milestone for the local arts community as the town sought to create a vision for the creative community. In its final report, the consultants noted 95 percent of those surveyed identified arts and culture are important.
The pandemic has seriously hit the arts and culture community hard, as it has in so many aspects of our lives. A survey by the Ontario Arts Council said arts organizations and artists lost a combined total of $128 million in revenue between March and June.  A whopping 94 percent of arts groups said they cancelled events or postponed activities. A similar study done by the Canada Arts Council found 42 percent of individual artists said they would need to apply for the Canada Emergency Response Benefit in order to make ends meet.
In the midst of all this, there are examples of resiliency. With the Stage 3 reopening of the Ontario economy, museums and art galleries are allowed to open with new protocols and safety requirements in place. Bars and performance venues are also allowed to book acts and events following strict guidelines.
Today's show looks at the impact of the pandemic on the local arts.
This is a conversation with well-known musician Cale Crowe, who is a fixture in the local music scene. He will talk about how he has survived the pandemic, its effect on his songwriting, and his return to making a living through his music.
So, here is my conversation with local musician Cale Crowe.
Originally aired: July 24, 2020
Podcast: Play in new window | Download