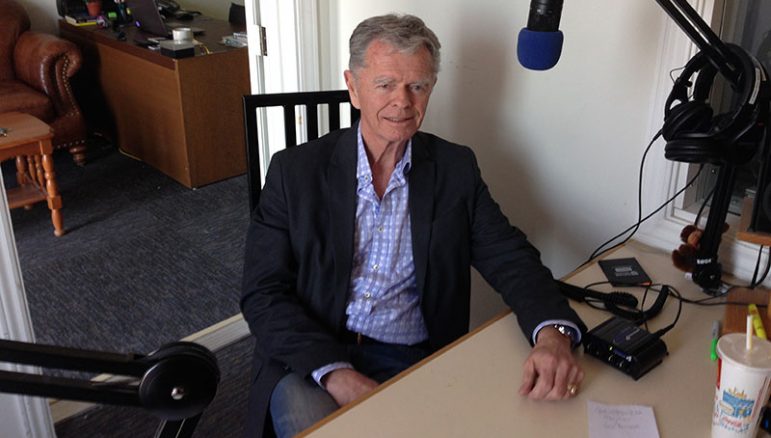 It does not take Port Hope Mayor Bob Sanderson to make his mark. At the first meeting of the Northumberland County council as warden recently, he and the rest of the council put the brakes on the 2020 budget, saying there was insufficient time to review all the items in order to make a good decision.
But he also comes to the job at a time when there are many pressing issues. He addresses the concerns from neighbours of Transition House, along with talking about the opioid epidemic.
From reaching a deal with Southbridge over the future of the old hospital in Port Hope to a debate over backyard hens, the past year for Port Hope council was wide and varied. But as it moves forward into 2020, there continues to be many unsettled waters left to navigate. The Port Hope Area Initiative continues to unfold as the cleanup of contaminated soil carries on. High water levels were a challenge along the lakeshore and there is still no resolution to whether or not the International Joint Commission will acquis to calls to reconsider its current strategy. There is certainly lots to talk about.
Podcast: Play in new window | Download