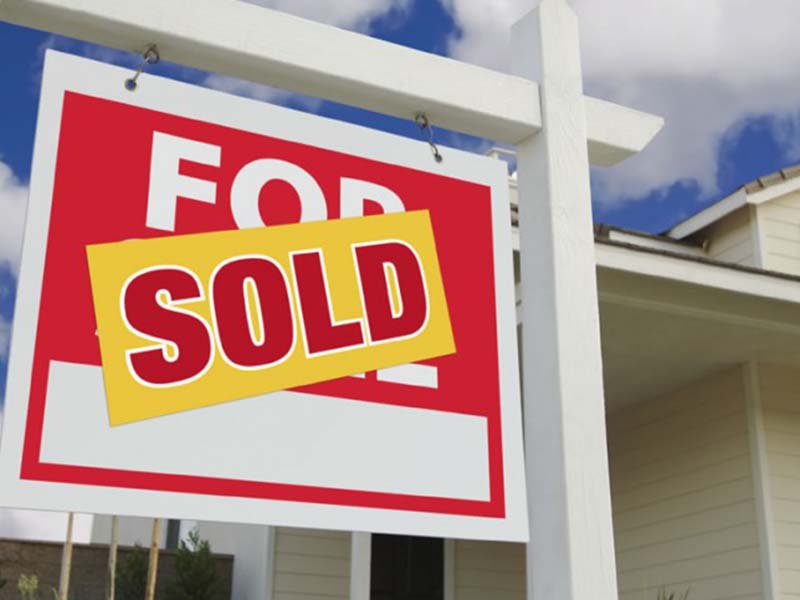 Interview from the show:
The full interview with bonus material:
The average price of a house in Northumberland was about $620,000 in September. There are bidding wars going on right now for homes. When a home comes on the market, bids start almost right away. Before, it might have taken a couple of days for things to heat up. It's crazy busy for agents. At least that is what Jody Ledgerwood, president of Northumberland Hills Association of Realtors said in the interview.
It seems counter-intuitive. This is the middle of the second wave of a pandemic. Record numbers of people are getting the virus. We are all being told to stay home. Even the Ontario Real Estate Association, the governing body of agents for the province, is telling realtors not to show homes in person. Yet, despite all this, houses across the county are being sold. And, they are being sold quickly.
So what is behind this? Here is my interview with the woman who knows.
Originally aired: Oct. 30, 2020
Podcast: Play in new window | Download