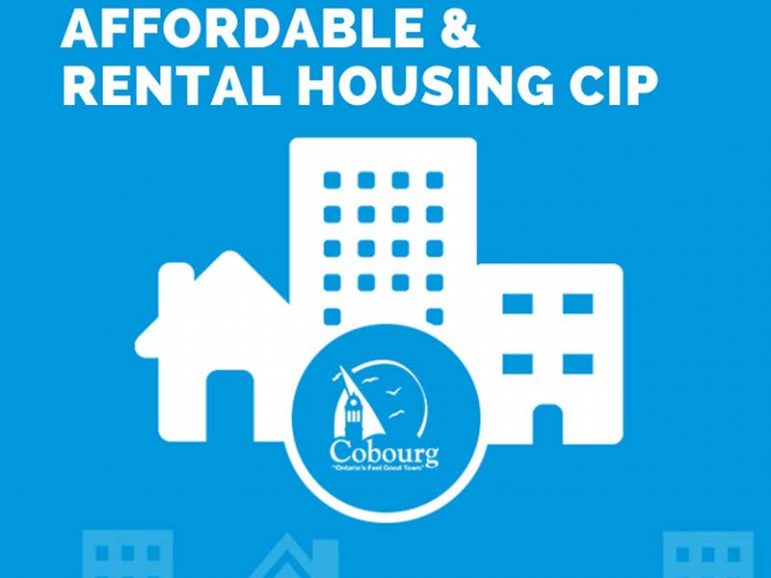 The full interview with bonus material below:
So often it is easy to take things for granted. A roof over your head. A warm bed. Food in the fridge. Your favourite restaurant is open or a quick stop for a double-double.
This week's show peels behind the curtain on things we rarely give a second thought if we are so fortunate to have a home or access to food. There are many people who cannot afford to live in Cobourg. With a vacancy rate of less than half a percent and an average rent between $1,000 to $1,500, it is nearly impossible. And, let's not forget there is only one emergency shelter for the homeless in all of Northumberland County.
So, let's begin with Cobourg politician and community activist Councillor Nicole Beatty and Town of Cobourg Director of Planning and Development Glenn McGlashon to talk about the Community Improvement Plan for affordable housing.
Originally aired: September 18, 2020
Podcast: Play in new window | Download