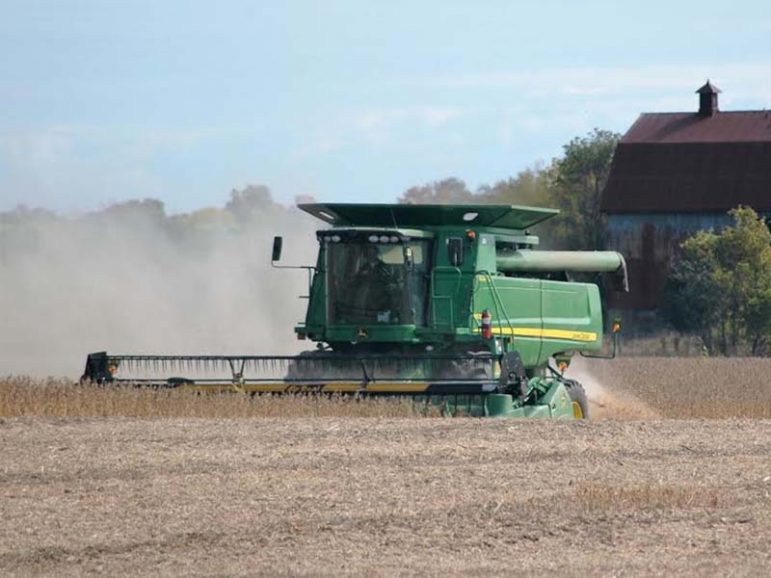 Full interview with bonus material below:
Six months ago, I spoke with this same group of farmers from the Northumberland Federation of Agriculture. The lockdown had just started. Some grocery store shelves were empty. Everyone was buying toilet paper. You could not find yeast to save your soul because people started bake bread at home.
Farmers were getting their crops into the ground. Processing plants were shut down, leaving beef and hog farmers scrambling. Dairy farmers were forced to throw out milk because the demand was gone. Tim Horton's and every other coffee shop and restaurants didn't need the cream because they were closed.
Well, it is a different story today. Farmers are harvesting crops. The markets have settled. More things are open and the demand has returned. So what does this mean for farmers in Northumberland? And, what is the future of our food supply in the face of a possible second wave.
This is my interview with Northumberland Federation of Agriculture, President Sid Atkinson, and board members Mark DeJong, Paul Burnham, and local Ontario Federation of Agriculture rep Bruce Buttar.
Podcast: Play in new window | Download