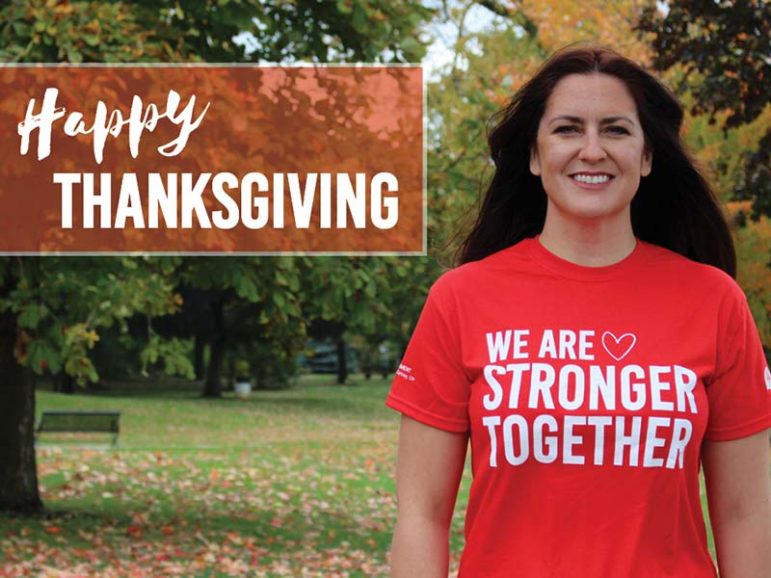 Podcast of the show:
Podcast of the full interview with bonus material
Thanksgiving took place earlier this week. It is a time when we give thanks for the fall harvest.
This story is about the Northumberland United Way annual fundraising campaign. It launched at the start of October.
But like so many things, it is not the same during the pandemic. Raising money is a huge challenge. And, when so many organizations depend on the amounts raised by the United Way, it makes the stakes even higher.
Cornerstone Family Violence Prevention Centre, Green Wood Coalition, Northumberland Community Counselling are just a few of the groups benefitting from the United Way.
Bobbie Dawson, CEO of the Northumberland United Wa,y spoke with me about these challenges, but also about the generosity and kindness she sees in the county.
The theme for this year's campaign is Rebuilding Northumberland.
You will hear how she and her board are not only rebuilding the county but also rebuilding their campaign.
Originally aired: Oct. 16, 2020
Podcast: Play in new window | Download