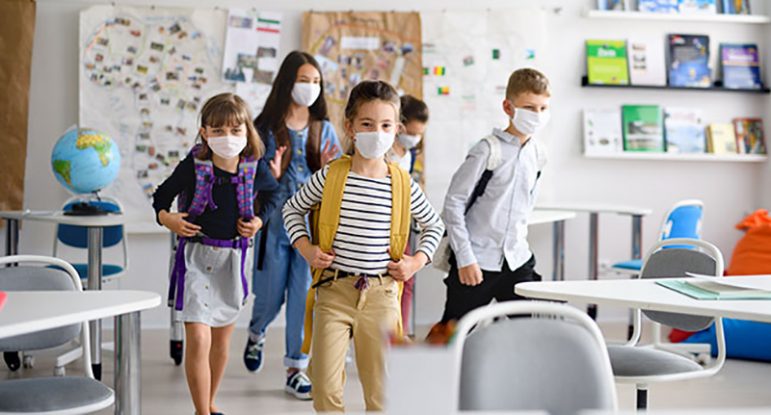 A burning issue for many parents right now is sending children back to school. Whether it is kindergarten, high school, college, or university, making a decision about what to do can be gut-wrenching. Things are compounded by the ever-changing landscape as the provincial government keeps making announcements and school board release their plans. Then, the media is full of varying perspectives from experts and others trying to weigh in with advice.
Today's show tries to shed some light on what is happening in Northumberland. There are two critical interviews. The first is with Diane Lloyd, chair of the Kawartha Pine Ridge District School Board. She is returning to follow up on an earlier interview. Since we last spoke, the board has released its draft plans for the fall.
Just one note, for the school board's interview, I solicited questions from parents and others via social media. The topics ranged from busing to independent educations plans to using supply teachers. Some common questions were combined while others were asked directly. I want to thank everyone who took the time to respond. I hope I was able to get some solid answers. If not, there is some good advice during the interview as to how to get those specifics.
This is my conversation with Diane Lloyd, chair of the public school board.
For my full interview with Lloyd, including bonus material, please listen to the podcast below.
Originally aired: August 21, 2020
Podcast: Play in new window | Download