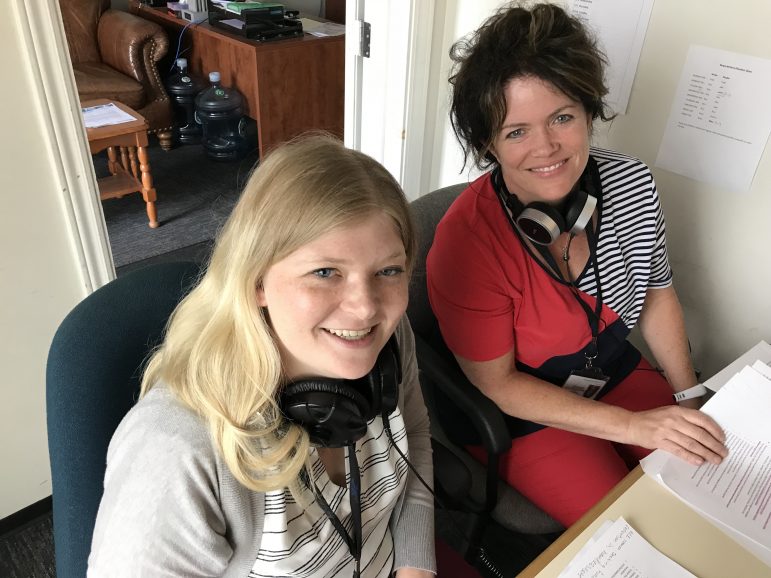 Affordable housing has sat at the forefront of many municipal politicians for more than the past year. Since the campaign and election of councils just over a year ago, it is a priority for many. In some cases, there are concrete steps being taken. Meanwhile, in the background, Northumberland County council and staff have toiled away on this issue for nearly a decade, slowly developing the framework and putting into place the pieces of an affordable housing strategy. From the Housing First initiative to a regular homeless people's survey to an overarching Affordable Housing Strategy, the groundwork was being laid.
On Dec. 2, representatives of the county and its consultants SHS Consulting appeared before Cobourg council to make some very specific recommendations to politicians about what the community needs in terms of meeting the demands for affordable housing. It is a milestone in this journey as it provides actionable items town politicians can take moving forward to address this crisis in the community.
With me, today in the studio to help us understand these recommendations for the county and the local municipalities are Northumberland County Director of Community & Social Services Lisa Horne and Housing Services Manager Rebecca Carman.
Podcast: Play in new window | Download