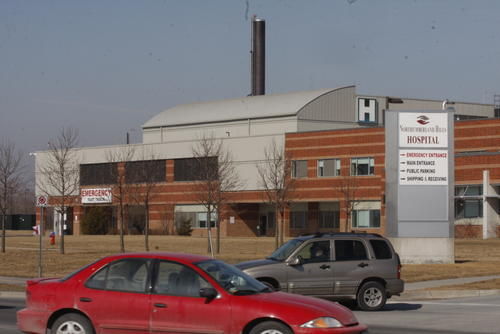 Show interview:
The full interview with bonus material:
If you know anything about Boy Scouts, you would likely recognize its motto: Be Prepared. Our stories this week are about being prepared.
This story is about Northumberland Hills Hospital's preparation for the second wave of the pandemic. The provincial government, health officials, and others acknowledged the beginning of the second wave earlier this week. Forecasting models are showing a doubling of new cases every 10 to 12 days. They are predicting we could hit 1,000 new cases a day in the near future.
The hospital is a hive of activity. There were more than 14,000 COVID tests done at the hospital over the past six months. New doctors and nurses being hired. And, strategic planning taking place. So, how ready are we? I will ask the CEO that question and more.
This is my interview with Linda Davis, CEO of Northumberland Hills Hospital.
Originally aired: October 2, 2020
Podcast: Play in new window | Download