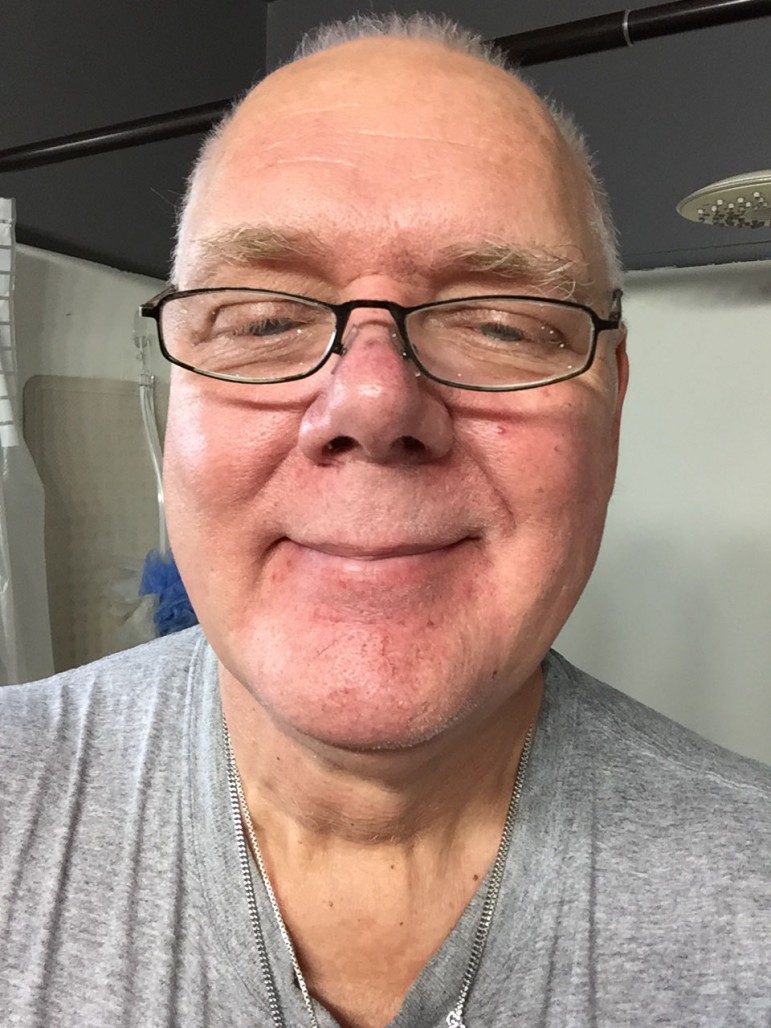 By Robert Washburn
Can you help me? I need your help.
It is strange to ask this as a journalist. It is not the type of question one is accustomed to asking. Usually, it is far more pointed or deliberate in seeking a specific answer. And, as a man, it is a sign of weakness to ask for help. At least, that is what my generation was taught when I was much younger.
This time, it is a request. Age also brings wisdom. It is okay to ask for help.
It is Movember. And, I am trying once more to raise money for the Movember Foundation to help educate people about men's health issues, particularly cancer.
So on Saturday night I shaved myself clean. Yup, lost the goatee. Gone.
It is nothing new. I have done this twice before – once last year and three years ago. My wife was a lot less grumpy after the shave this year. My daughter still finds it tough, but she is supportive. I don't look like me. Instead, I really look like my Dad, something I have written about before.
Previously, I dedicated my efforts to my grandfather, Duncan Scott, who was diagnosed with prostate cancer just before he passed away.
This year, the motivation has a new dimension.
As I grow older, the list of ailments grows. Besides being type 2 diabetic and having my hip replaced following an incredibly painful bout of arthritis, there are now numerous specialists taking care of me. It is nothing overly worrisome, but I am very aware of the sins of my past coming home to plague me with all sorts of aches, pains, and conditions.
Each time a new symptom crops up; the doctors delight in tracing it back to something done many years ago. Often, I wonder if I had taken better care of myself, would I be in the same state.
Sure, hindsight is 20/20. Most people don't heed warning when you are young. But, this year, I am doing Movember as a way to engage male students at the college where I teach into talking about their health. There are no big lectures. But it can be a starting point. If the proper teaching moment appears, then I will use it.
Slowly, I am learning to take care of myself a lot better than before. My diabetes demands it. But I am trying to do it in other areas of my life, too.
As Sergeant Phil Esterhaus used to say on the 1980s cop show Hill Street Blues, "Let's be careful out there."
In the meantime, I need your help. Please donate. I hope to raise $200 or more. Any amount is gratefully accepted. Click here to give online.