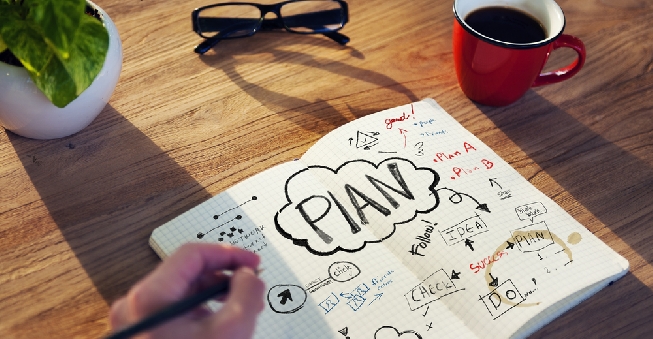 As promised, I have taken time to consider this and what is next for me in regards to local news in Northumberland County to see how I can contribute after losing my column last week.
I have a plan.
There is no doubt the closure of Northumberland Today is a severe blow to news coverage. And, it is tragic to see a newspaper started in 1831 shut down with little or no fanfare. Many good people worked very hard to bring coverage to the community. These efforts are already eulogized elsewhere. And, it was a privilege to have worked with such dedicated people. The reasons for the demise are complicated, and so I plan to provide my insights and research over the upcoming days, weeks and months, as this is my area of academic interest. Stay tuned.
In the midst of this darkness, there is a reason to hope.
There is an excellent opportunity for the existing news organizations to step up regarding coverage. In a digital-first strategy, daily news can be delivered locally. And, while not everyone is online or technically literate, it is a start, and many already have a web presence to build on. It is one of the puzzles facing the industry and this community.
Each of these organizations deserves some time and patience to demonstrate a commitment. Despite any initial cynicism from critics, it is only fair. In talking with some journalists, they are keenly aware of the expectations, and there is a demand from the community. Let's give them a chance.
However, the window to embrace the challenge is small. The audience is searching for a replacement. If nothing gets done in a timely way, the public trust will be lost. An opportunity will be squandered. And, it will exacerbate an already strained relationship between the news media and the community.
It is also an election year. Both provincial and municipal elections are taking place over the next 10 months. It is crucial newsrooms meet the needs of citizens. There is little doubt Cobourg, and Port Hope will be served, since journalists already attend municipal meetings, along with some local bloggers and residents associations. But there should be concern over what will happen with Hamilton Township, Alnwick/Haldimand, Cramahe Township, and Brighton. Citizen groups and ratepayers consistently raise questions about the transparency and accountability of these councils.
And while there are many people sharing information and opinions on social media, this is not a replacement for journalism. Indeed, these efforts are an essential part of an information network. Everyone should be grateful for the contribution of these people. It is good for democracy.
Journalism is fundamentally different. The commitment to research, providing a diversity of voices and perspectives, along with all the principles and practices of the profession, means something to those citizens who want news. Disparagers will heap vitriol on such ideals, but that can be a debate another time.
Here is the plan.
Consider This will be working with veteran journalist and former Managing Editor of the Cobourg Star/Northumberland Today Mandy Martin to share her reporting from Cramahe Township council. She has generously allowed us to reprint her materials.
Consider This Live will continue and as time allows and with the co-operation of the Drive Time, it is hoped more special editions of the segment will take place. The interview with Progressive Conservative candidate David Piccini on Friday is a good example. Look forward to more.
While the column ran every two weeks, I will try to up my productivity with the goal of producing one per week, providing some analysis on at least one newsworthy item posted to the website.
I am also exploring other opportunities. There is an excellent opening for innovation and creative solutions. So this initiative is short-term. I remain hopeful more long-term, permanent answers are coming.
It is a start.
With a full-time job and family, there is only so much time in a day to take on additional responsibilities. Both these remain a professional and personal priority. However, my commitment to serving Northumberland County residents continues. I remain steadfast in my desire to see local journalism viable in rural Canada. And, those efforts to find solutions – workable, feasible and sustainable – are a constant for me.
Please join me on this journey.