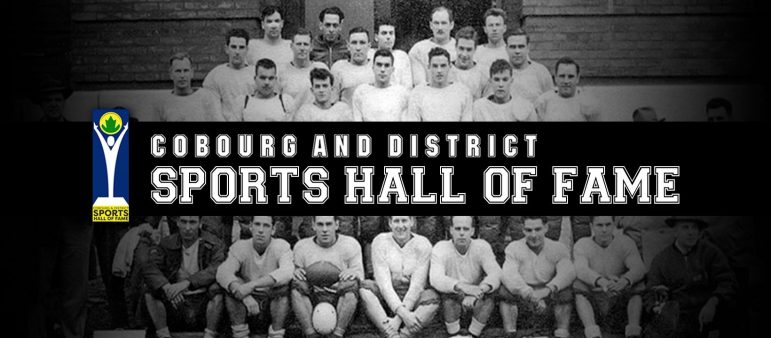 The show:
The full interview with bonus material
Ross Quigley was one of those people in the community who made a huge difference. He never held public office or drew attention to himself. He toiled away behind the scenes making his contribution that profoundly impacted so many.
Ross Quigley died last week. He was 77. His memorial was held this past Monday.
Ross was a respected businessman and a volunteer. He worked for Cobourg Public Utilities (what we now know as Lakefront Utilities), eventually becoming the man in charge. He left and started a hardware business on Second Street. He was also president of the Downtown Business Improvement Area or the DBIA for five years.
There was one thing that was consistent about Ross's life. He gave back to the community. Whether it was preserving Ernie Outwin's Christmas display, his time as president of the Rotary Club, or the creation of the Cobourg Sports Hall of Fame. Whatever committee he sat on or caused he supported, Ross was a beacon that shone across the community.
This is a tribute to Ross. You will hear excerpts from a 2018 interview about the Cobourg Sports Hall of Fame. Dave Glover and I did the interview back when Consider This was part of the DriveTime.
This was a passion project for Ross. You can hear it in his voice. You will also hear some fantastic memories he shares about his childhood and many of the great encounters with local sports figures.
Originally aired: Dec. 17, 2021
Podcast: Play in new window | Download