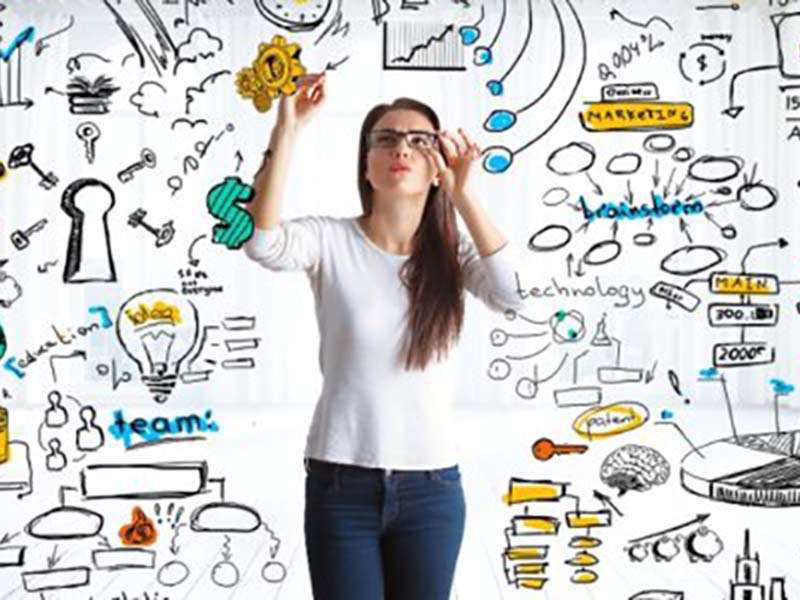 The show:
The podcast: the full interview with bonus material
Almost 40 percent of self-employed Canadians are women. Of all the small businesses in the country, 16% percent are run by women. Women launch the majority of start-ups in Canada.
It's impressive, but being a businesswoman is tough. Eighty percent of women use their own money to start a business because banks and other traditional lenders aren't always helpful. Then, there is the bias, stereotypes, and a host of barriers men don't face. So, why does this group of entrepreneurs face so many hurdles? And what do those challenges and successes look like?
In the interview with Consider This Northumberland, those questions will be answered and more. Devon Girard is the organizer of the Strike Up Conference taking place online on March 4. It started locally out as an initiative for women entrepreneurs in Ontario. With more than 2,000 participants from every province and territory in Canada and many more worldwide, it has exceeded all expectations. Listen to how this happened and what will be taking place.
Originally aired: Feb. 26, 2021
Podcast: Play in new window | Download