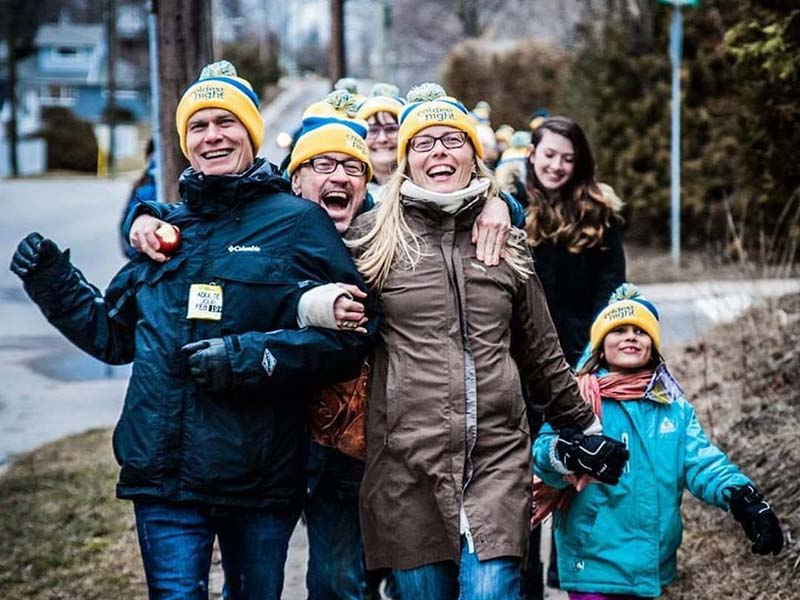 The show:
The full interview with bonus material:
NOTE: After this interview was complete, the organizers announced the entire event will be virtual due to a province-wide lockdown.
We have all had times when we were outside in the bone-chilling cold. You know what I am talking about. Your cheeks start to hurt a bit. The tips of your fingers start to feel numb. Your toes ache. Most of us are lucky enough to have a place to go to get warm. But there are some in Northumberland who don't. On February 20, people across the county are being asked to support a walk-a-thon called the Coldest Night of the Year. It is meant to raise awareness of homelessness and also raise money for the Green Wood Coalition. I will speak with Phil Redford, the event organizer, and David Sheffield, executive director of the Green Wood Coalition. They will tell us about its impact on those who face homelessness, addiction, and who live in the margins. Here is that interview.
Originally aired: Jan. 15, 2021
Podcast: Play in new window | Download