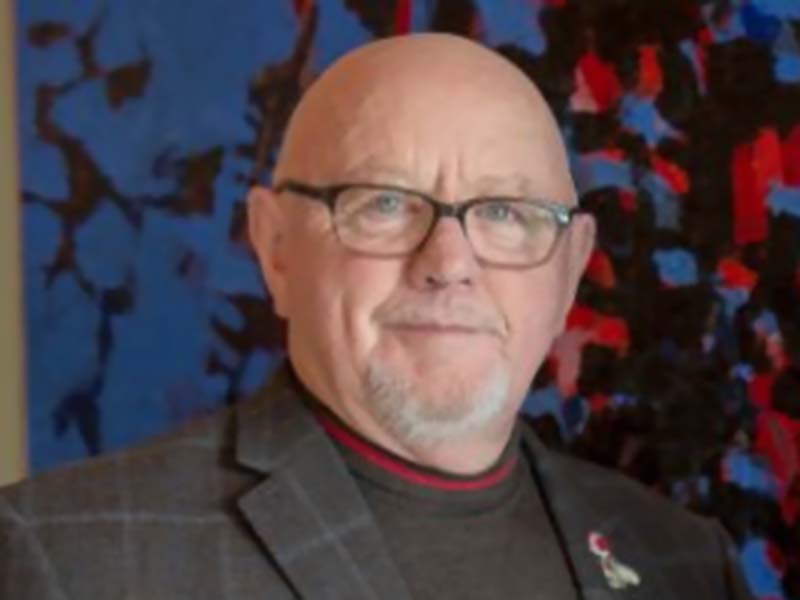 The Show:
The full interview with bonus material:
As the new county warden, Bob Crate is taking on the job in some pretty tough times. The pandemic is in the depths of a serious second wave. The promise of mass vaccinations sits on the horizon, but there are no firm dates when inoculations will start locally.
The county faced many challenges in 2020 yet still managed to start several major projects, including the new Golden Plough Lodge and a major expansion of affordable housing in Cobourg. It maintained services yet scrambled to deal with the economic uncertainty caused by the pandemic during the early days and months of last spring. In an interview with Consider This, the warden, who is also the mayor of Trent Hills, will talk about the successes and hurdles the county has faced, along with the new budget for 2021, plus what is ahead.
The day after the interview was recorded, the county announced the creation of a daytime Warming Room at the Cobourg Lion's Community Centre on Elgin Street in Cobourg. This was a joint initiative of the county, Green Wood Coalition, and St. Andrew's Presbyterian Church. The county is also participating in the overnight warming room being offered at the Columbus Centre on Spencer Street.
Podcast: Play in new window | Download