Multimillion proposal to fix harbour in the draft budget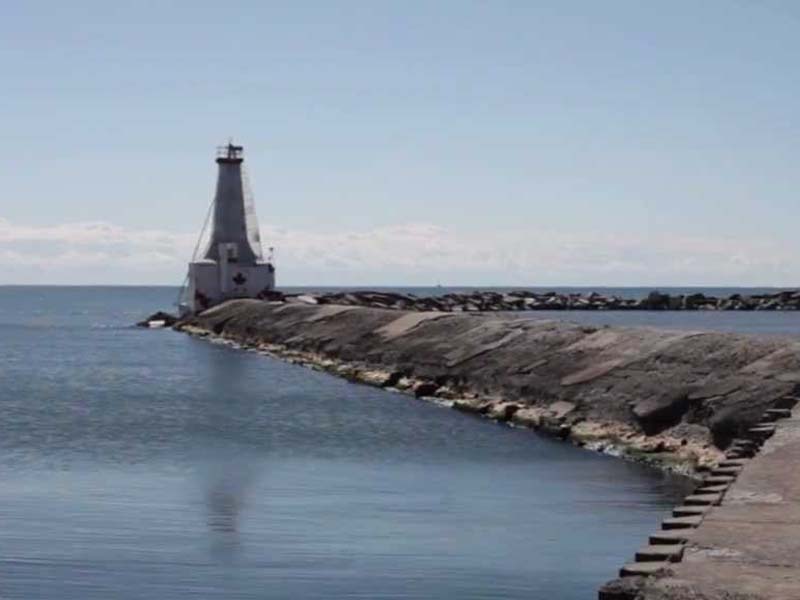 The show:
The full interview with lots of bonus material, including additional areas of the budget not discussed in the show:
This interview looks at a draft of the Cobourg town budget. Last year, it was $24 million. And, the town is currently sitting at a 1.9 percent increase. However, Deputy Mayor Suzanne Seguin aims to get that figure down to zero or, at most, one percent.
You will want to hear how she hopes to do that in the face of the council's fiscal challenges.
Originally aired: Jan. 2, 2020
Clarification (Jan. 4, 2020)
Manager of Legislative Services Brent Larmer said the rise in the bylaw enforcement budget was due to hiring a new officer over the past year. The new officer was hired late in 2020. The full cost of the person's salary and benefits impacted the 2021 budget.
The town no longer contracts out its security services. It now hires fully-trained bylaw enforcement officers enforcing the town's bylaws for parking, property standards, etc. Larmer said. By not having to contract out security services, the town saves money overall, he added, plus it gets better service for hiring trained enforcement officers.
In a typical year, revenues from tickets almost covers the entire enforcement budget, he said.
Larmer also said the recent dropping of charges following an alleged trespassing incident on Victoria Beach this past summer was due to an error on the ticket. Six charges were laid over the summer, four from bylaw enforcement officers and two by Cobourg Police.
As part of the interview with Deputy Mayor Suzanne Seguin, the bylaw enforcement budget was discussed.
Podcast: Play in new window | Download