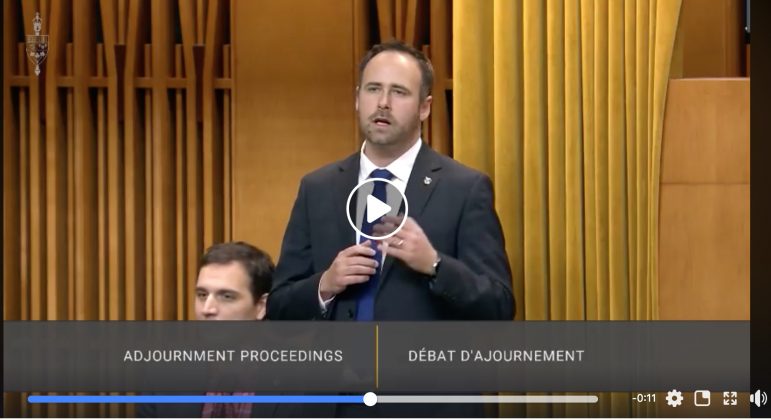 Local Rookie MP Philip Lawrence busy guy during first weeks in House, at home, and in riding.
Northumberland-Peterborough South MP Philip Lawrence is on the cusp of announcing who he will support in the upcoming leadership race for the Conservative Party of Canada. While he speaks well of each candidate, he has two with whom he has a special relationship: Erin O'Toole, the MP from Durham, and former MP Peter McKay. MacKay inspired Lawrence as a kid to become involved in politics. In this interview, Lawrence shares his own views on what he is looking for in the next leader of his party.
He also talks about his busy schedule. On October 21, 2019, Lawrence won the riding. Since then, he has undergone his swearing-in, received his orientation, got a new office locally and in Ottawa, spoken in the House of Commons, voted twice and attended a litany of public events in the riding. And, in the middle of all this, it was Christmas and New Year's. With his young family, he speaks to the work-life balance. I am so pleased to have with me in the studio to talk about how it is going and some of the key issues Philip Lawrence.
Podcast: Play in new window | Download