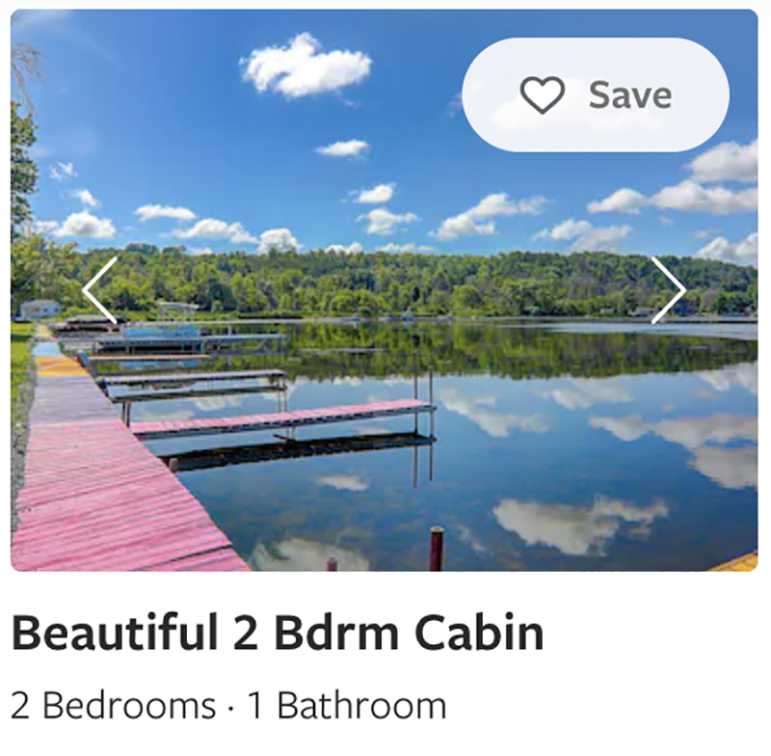 The show:
The full interview with bonus material:
Municipalities across Northumberland County struggle to deal with short-term rentals. Those are the rental properties often associated with AirBnB or Verbo online platforms.
For some, renting a space, either a room or a house, is an excellent source of income. It can be a stimulant for the local economy. Others see it as a significant boost for tourism.
Then, there are others who see it differently. There are noise issues, parking problems, and a host of other negatives.
Alnwick-Haldimand Township council is the latest to wrestle with its attempts to control short-term rentals. An ad hock committee recently brought forward some changes to a bylaw passed in 2022. These tweaks have a group of operators and the business association very concerned.
In this interview, you will hear those concerns. Two representatives of the group will dive into the issue to see if a balance can be found. They will give their perspective on how it plays out in the township before council decides later this month.
Originally aired: May 19, 2023
Podcast: Play in new window | Download