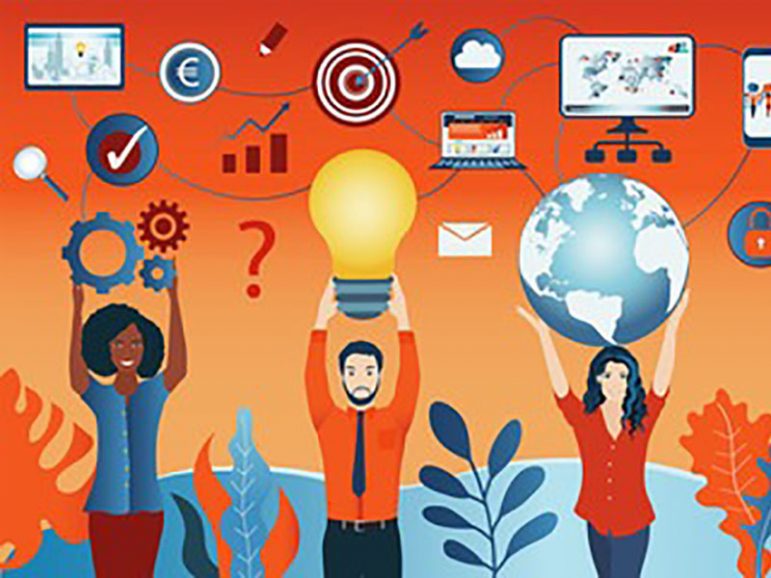 There is a unique study taking place in Campbellford. It may be the only one in Canada. It is a survey of young adults, 18 to 29-years old. What makes it special is this. There are very few studies done about this age group. And, it is being done in a rural community. Heidi Schaeffer is a Campbellford resident and a professional consultant with the company Advancing Change Together. She is facilitating the study with a group of young adults for the Campbellford Seymour Community Foundation.
The survey has a very specific design.
The young people want to look very specific things.
So what do they hope to achieve?
It is truly distinct, and possibly groundbreaking in Canada.
More than anything it will answer one of the most fundamental questions rural communities so often ask.
The survey is available on the Campbellford Seymour community foundation website at cfcs.ca or check out its Facebook page for a link.
Podcast: Play in new window | Download