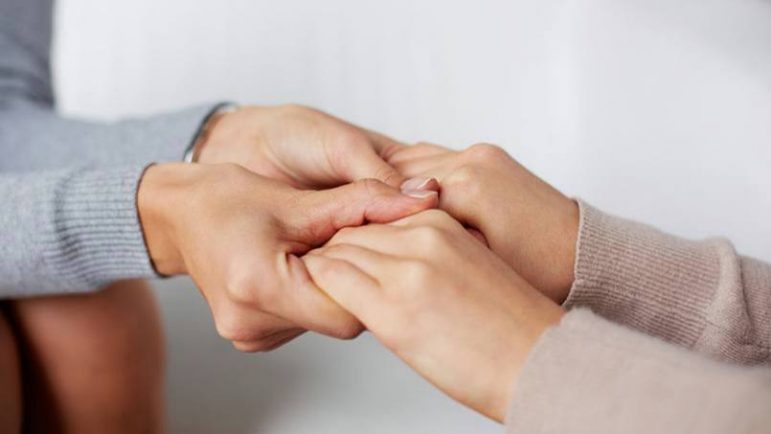 Social media has exploded in its importance during the COVID-19 pandemic.
More and more people are turning to Facebook, Twitter, and Instagram to stay informed in a world where we are drowning in the overwhelming flood of information.
A group of concerned Northumberland County residents is offering an alternative on social media for local residents. They are calling it a virtual neighbourhood. The page is called Caremongering Northumberland. It is part of a larger movement in Canada that has received the attention of people around with world. BBC featured the Canadian founders as part of their coverage.
To find out more about what is going on in Northumberland, I interviewed three of the members of the founding group locally, Raymond Jones, Lyndsey Nicole, and Nicole Beatty.
Podcast: Play in new window | Download