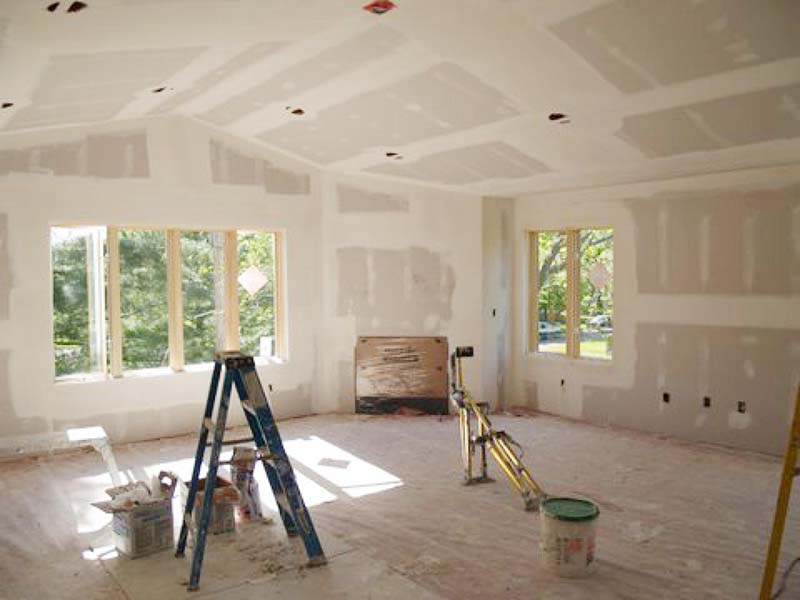 The show:
Affordable housing and addressing homelessness is a county responsibility in Northumberland. You will hear politicians repeat this mantra often.
Municipal politicians have few tools to stimulate or create affordable housing and rental units. One approach is the use of grants and loans. This can be done at the lower level.
The trick is getting people to take advantage of it. Homeowners and developers can apply. As Cobourg's Director of Planning and Development, Anne Taylor Scott, will tell you, it can be a good deal. The amounts can be as small as waiving permits and fees. It can be as large as $50,000 in a loan.
There are plenty of advantages. Please listen to Anne Taylor Scott as she explains how the Affordable Housing and Rental Community Improvement Plan or CIP works.
Originally aired: August 12, 2022
Podcast: Play in new window | Download