By Deborah O'Connor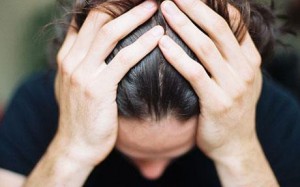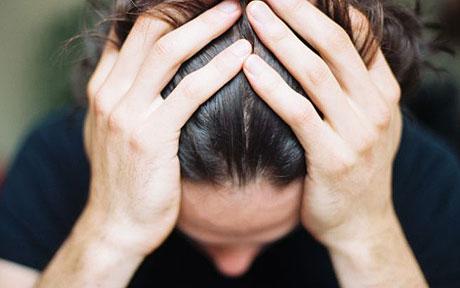 In Part Two of this series we looked at the Central East LHIN in detail, including its Integrated Health Services Plan, which noted mental health and addiction issues to be a priority, but not one of the chosen few for active improvements. This came in spite of the production of an Addiction Environmental Scan undertaken in 2008 showing just how serious the issues had become. The report, found on the LHIN website, was produced in March 2009 and appears to have gathered mostly dust since then, if mental health services in Northumberland today are any indication.
The study listed eight findings, all of them causing real concern. First, a lack of treatment options was identified, including treatment for opioid addiction and crisis beds. Second, a lack of services for people with concurrent mental health conditions and substance abuse disorders was noted along with a shortage of detox centres for withdrawal management. Third on the list was a lack of services for ethno/racial/cultural minorities, a state presumably more acute in places like Scarborough, which sits on the most western end of the Central East LHIN, with its dense immigrant population. Other findings included a lack of after-care; lack of 24-hour outreach and basic services; an unfortunate failure of support from primary care settings with a need for better training of doctors and frontline staff; lack of coordinated case management; and, a shortage of supportive housing for patients.
Other telling statements in the addiction study included the comment that there was not enough funding to support appropriate treatments, with the result that service providers had to choose between staff cutbacks so less service was offered or higher caseloads to try and meet demand. It was noted that many agencies have restrictive mandates excluding patients needing treatment, that the extremely fragmented system of mental health care makes coordination and consistency even more difficult.
The recommendations in the report call for more money to fund mental health and addiction programs, naturally enough. With more funding, improvements like better programs for concurrent disorders could be implemented; agencies could broaden their mandates to include patients currently left out; more staff training could be provided, more housing for patients created, better case management and programs targeting specific groups like youth could be started. It seems the Central East LHIN knows what it needs to do; it just needs the right combination of funding and political will to act. The social stigma associated with mental illness and addiction means these patients are often blamed for their conditions and deemed undeserving of our help. And, it seems the more rural the area; the worse the stigma. That single fact likely plays a big role in explaining the years of foot-dragging occurring in implementing the report's recommendations released over two years ago.
Small improvements have been made, but they are not enough. In the meantime, people contacting Lakeshore Community Mental Health Counselling Centre in Cobourg after their work hours of weekdays 8 am to 4 pm get a machine telling them the following if they are in crisis: call 911; go to "your nearest hospital", or call a toll-free number to reach Four County Mental Health Crisis Response Program, which at least operates their phone line 24/7. Northumberland Hills Hospital, which operates Lakeshore Counselling, has no psychiatric beds and no trained crisis worker around the clock. Surely, we can do better for these most vulnerable residents.