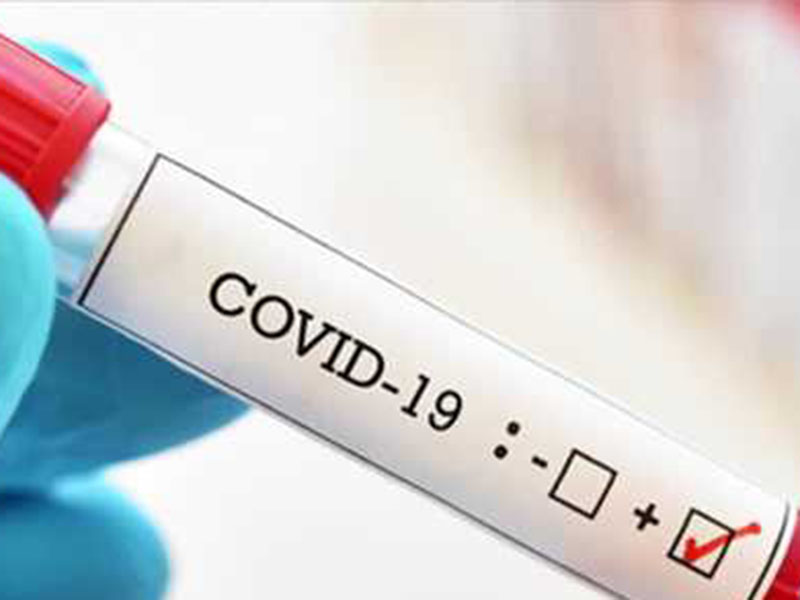 The show:
The full interview with bonus material:
Last week marked the first anniversary of the pandemic. It is only one week later, and the province is bracing for its third wave. The cases involving variants of the original virus are quickly spreading across Northumberland and around the province. Mass vaccinations began earlier this week in Cobourg for those over 80-years old. We are in the yellow category as more businesses are open. It means we can gather in larger numbers, and the restrictions are relaxed.
Yet health officials and others are quick to point out – this is not over.
We stand on the brink. While there is lots of good news about people getting inoculated, it can all go sideways in an instant.
It is easy to follow the stats. It is like the stock market. Numbers are up. Numbers are down. It can mean very little. We forget those numbers represent people. They are human beings. They have families – husbands, wives, children, and friends. They are our neighbours, coaches, volunteers, the people we pass in the street. They are us.
Today's show is a stark reminder. The first segment is an interview with someone who is currently fighting COVID-19, who lives in Northumberland. You will hear how the virus altered their life, their family and more. Their voice will be altered because the person only agreed to do the interview if their identity was protected. You will hear how getting COVID-19 creates a stigma around those who become ill.
But first, here is my interview with a COVID-19 patient living in Northumberland.
Originally aired: March 19, 2021
Podcast: Play in new window | Download