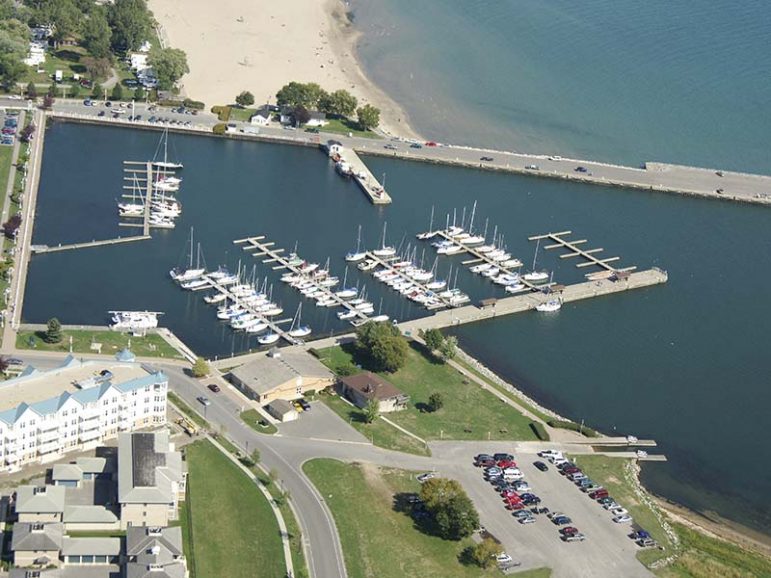 Cobourg harbour is a gem in the crown jewel of the waterfront. It generates revenues through the marina. It provides recreational opportunities for dragon boater, canoeists, paddle boaters, anglers, and sailors. Demonstrating some foresight, the council approved an aquatic safety audit of the harbour by the Life Saving Society of Canada as a precautionary measure in late 2018 and early 2019. The report became a hotly contested document as users groups pushed back against the final recommendations.
After some hard work by the town's staff and the parks and recreation advisory committee, a final set of recommendations was presented to the council recently.
Councillor Emily Chorley spoke to me about the contentious report and the work done to reach a consensus with user groups and the next steps in making the waterfront safer for all. Here is that conversation.
Originally aired: August 7, 2020
Podcast: Play in new window | Download