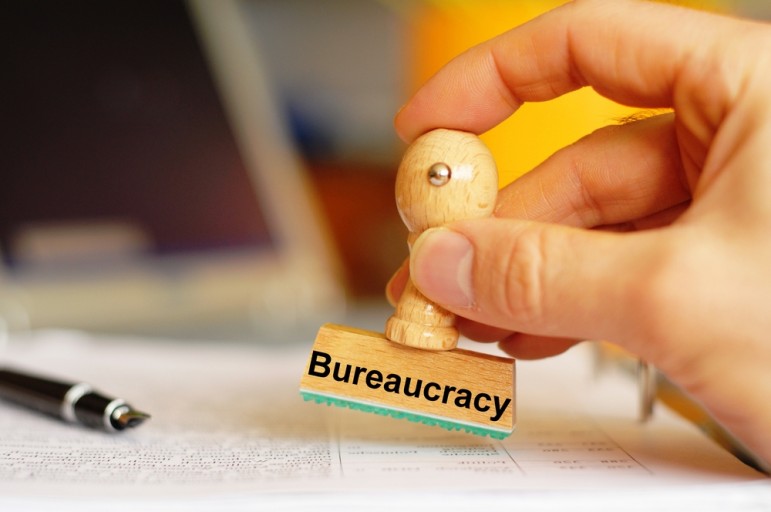 By Robert Washburn
It seems both Cobourg and Port Hope councils are doing little to help themselves when it comes to working with citizens on critical issues.
And, while politicians will be quick to assure residents everything is okay, there is reason for concern in the big picture.
The first incident took place at Port Hope council Tuesday with the Rural Action Working Group's recommendations.
It was looking for a number of things, including a new name for Ward 2 and to start examining the touchy subject of representation. A couple minor items regarding steel guard rails and Internet service were also part of a package.
From the group's perspective, it was all pretty innocuous. Yet, after an hour of debate, the entire package was voted down.
It was not a good message to send the members of the fledgling committee that only got started in mid-May and yet has held one public meeting, along with regular bi-weekly meetings in order to jumpstart its work.
The group did not get a lot of staff support either. By presenting all the recommendations in a single report, councillors were unable to support or deny individual items. As one councillor said, he would have support some of the smaller recommendations.
Still, it was a pretty demoralizing start for a significant committee trying to sort through a host of prickly issues.
Then, there was the Waterfront Advisory Committee in Cobourg last Monday night. It called for a change in mandate, broadening its scope of power.
Rather than just focusing on issues related to the harbour, it now will have jurisdiction for the entire lakeshore. And, it will not get its guidance from council, but will be able to raise issues it feels are pertinent.
On the surface, none of this is earthshattering. No doubt the waterfront committee will do its job and, as reported, the rural action group chairman said council's comments were helpful.
But, it does not take away from the sense both councils are a bit lost in terms of how they engaging the public.
Advisory committees have a long history in municipal politics. Originally, these bodies were created so council could tap into the local expertise of citizens to receive guidance in areas of broad concern.
Both these committees are born out of a failed ability by previous and current council's to engage the public in resolving critical issues facing the municipality. And, there is logic in creating an advisory committee to address major concerns.
But, it speaks to a deeper issue.
Are these committees truly going to meet the needs of the broader public or will they just be a place where the critical items that need to be resolved will simply churn around ad infinitum?
It is troubling to see Port Hope council reject the working group's recommendations. And, it could be simply growing pains as both sides find their rhythm.
The waterfront committee has given itself a huge mandate when the original issue was simply dealing with the harbour and its infrastructure needs.
But there are representatives from user groups on the waterfront committee who may have little interest in issues outside the harbour, begging the question of expertise and conflict of interest. Sure, they are important stakeholders and should get input, but do they truly represent citizens broadly in a committee with such a large mandate.
The crusade to stop the expansion was successful. But, do we really need this group to tell us what will happen at Victoria Beach, Monk's Cove and Lucas Point? And, will it merely slow down the infrastructure work desperately needing to be done in the harbour?
It may be far too early to assess these novice committees. But let's hope this was not merely tactics by municipal leaders to distract concerned citizens and placate vocal opponents. So far, it is shaky. The next few months will determine if it will be the success everyone is hoping for in the long run.
Originally published: July 15,2015