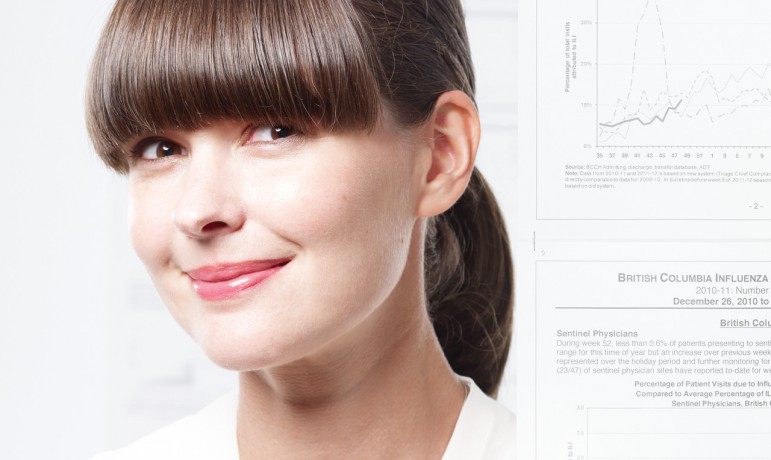 By Robert Washburn
Food and diet myth-buster Dr. Jennifer Gardy is coming to Consider This Live as part of Drive Time Wednesday at 6 p.m. on 89.7 FM.
Gardy, a molecular biologist based in Vancouver, is going to be interviewed by Dave Glover and myself about her third feature, Myth or Science, on the Nature of Things on CBC this Thursday.
In this episode he is investigating various health and diet claims to discover if they are fact or fiction.
Gardy is a senior scientist, molecular epidemiology, BC Centre for Disease Control Assistant Professor, School of Population and Public Health, University of British Columbia and a associate member, Microbiology & Immunology, University of British Columbia. She is winner of multiple awards for her science and her contributions to broadening the public's understanding of science.