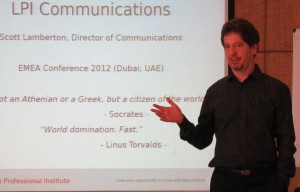 It is with incredible sadness I share the news regarding the passing of Scott Lamberton, my very good friend. He died suddenly on Oct. 31. He was 51-years old.
After speaking with his wife and daughter, I am posting this to my website to let people know what has happened. If you wish details, you are free to contact his family. Here is a link to MacCoubrey Funeral Home where additional information can also be found and details regarding a Celebration of his Life. I am sure there will be a death notice in the local newspapers, Northumberland Today and Northumberland News, early next week.
You are most welcome to share memories and good stories about Scott in the comments, if you like.