By Robert Washburn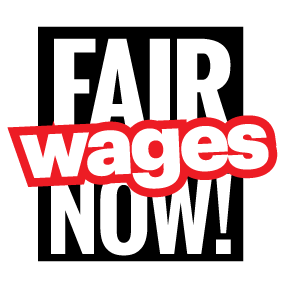 It is hard to imagine a hike in Ontario's minimum wage would do much good across Northumberland. The growing number of empty storefronts on main streets, plazas and inside malls is a sign of the troubled nature of the local economy.
Ontario Premier Kathleen Wynne and her government approved a hike in the minimum wage to $11 per hour starting in June. While local, labour, poverty and social justice advocates praise the increase (although many say it is not enough), neoconservatives and businesses condemn it, saying it will kill jobs.
Critics hold on to an antiquated view first proffered in 1946 by economist George Stigler. He was the first to say minimum wages hurt employment (even though they had been around in Canada since 1918).
When they were introduced or increase it put pressure on low-wage workers to either increase their productivity or they would be laid off, he argued. In most cases, there were reductions in the workforce.