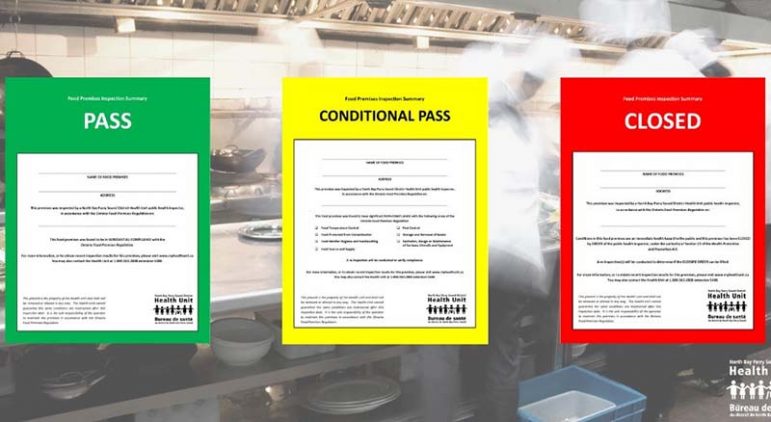 In the face of the pandemic, the transition to fall represents a pivotal moment on many levels. The most significant is the prediction of a potential second wave of the COVID-19 virus spreading.
Students from kindergarten to university and college will be returning to the classroom either face-to-face or online. School boards and educators are working diligently to ensure students and teachers will be safe.
For the rest of us, it has been around two months since the provincial government slowly transitioned into Stage 3 of its Economic Recovery plan. More retailers, restaurants, bars, gyms have opened. And more recently, the province approved larger gatherings, access to seniors' homes, and so on. Bit by bit, things are moving towards the new reality.
But in this environment, we watch as people are becoming more relaxed in their efforts, allowing the pandemic to fade into the background. Meanwhile, the risk of the spread of a deadly virus remains constant as we see upticks in statistics related to the number of cases and deaths. Health officials continue to remind us of the pending dangers while urging a weary public to wear masks, physical distance, and wash our hands. The balance between vigilance and complacence is delicate.
Meanwhile, municipal leaders struggle as they attempt to manage public spaces. Cobourg beach is partially reopened. Fishing along the Ganaraska is being shut down. Wicklow Beach is bursting at the seams on weekends. Plus, residents are finding piles of trash left behind as users scramble to find any little spot where they can be outdoors.
Behind the scenes, the Haliburton, Kawartha, Pine Ridge District Health Unit toils away. It is providing advice, collaborating with businesses, school boards, and municipalities to guide them through the dangerous waters of controlling the spread of the deadly virus.
It also does contact tracing. That is when someone gets COVID-19, health unit staff must try and find the network of people they came into contact with prior to their illness. Then, notify these people they may be potentially ill. It is hard, diligent work that must be done. Again, it is a major way to control the pandemic.
Yet, beyond all this, there is more. The health unit is also in charge of enforcement, not just of the regulations related to the pandemic, but also inspecting restaurants, daycares, and other facilities, on a regular basis – a job it had before the pandemic and is even more important now.
On today's show, I am pleased to have two directors from the health unit. I will speak to Anne Marie Holt – Director of Health Protection, the branch responsible for enforcement.
In that interview, there were references to some figures about inspections and enforcement. As a follow-up, I have some more specifics:
In a written statement, it said, "As for the specifics on the number of complaints and inspections that have been completed by our Environmental Health team, the information has been captured in a way that makes it difficult to quickly determine the number of complaints received."
It did provide the following statistics:
Since Mar 17 HKPR has received 5238 inquiries of which 1283 were directed to EH.
To date, 145/151 high-risk food premises and 318/451 medium-risk food premises have an inspection completed since Jan 1
30/30 migrant farmworker housing inspections took place
16/30 home bases child care facilities were inspected and 18/34 full-day child care facilities that opened after the pandemic was declared were inspected. That is half the open daycare in the region were inspected.
There are no statistics on charges being laid under the Emergency Orders. Those would be offences related to the pandemic.
Originally aired: September 4, 2020
Podcast: Play in new window | Download