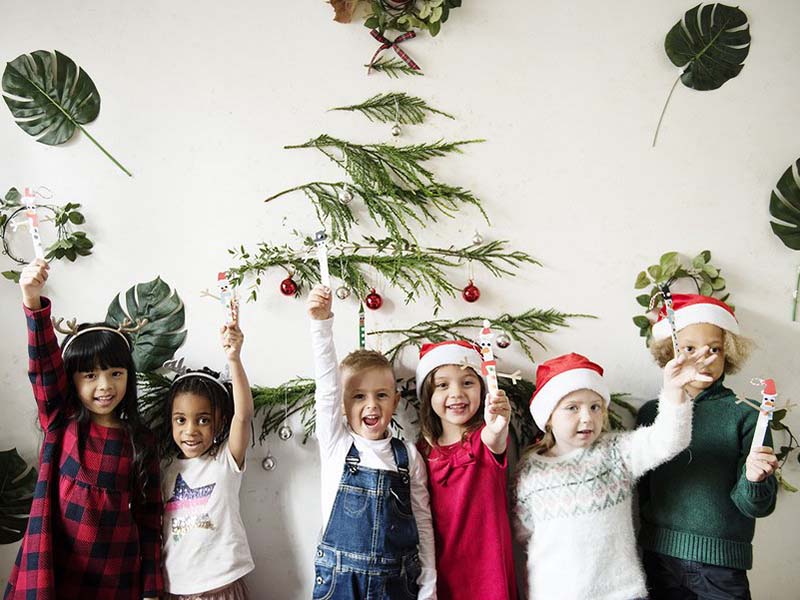 Christmas can be a crazy time of year normally. There is getting the shopping done. Then, there is planning food. There is going to see Santa and get the kids' pictures taken. Somewhere in there, the kids write Santa. You can't miss the Santa Claus parade. Then, all the anticipation and excitement on Christmas Eve, followed by an exhausting day of family, friends, food, and fun. Mixed in with all that are the rituals and traditions that make it so special.
There is a lot of pressure, plenty of expectations, and incredible amounts of stress. Add to all of this a deadly virus, the provincial government's orders to stay home and keep socially distanced while shopping.
As adults, it can be hard. We want so badly to keep a sense of normalcy. But these are not normal times as thousands become sick every day and the number of dead keeps growing.
But what about the kids. What do you tell them?
In this interview with Calleigh Flannigan, an infant and child development specialist with the Northumberland Child Development Centre in Port Hope, she will offer concrete suggestions and strategies to help children enjoy this Christmas.
Originally aired: Dec. 11, 2020