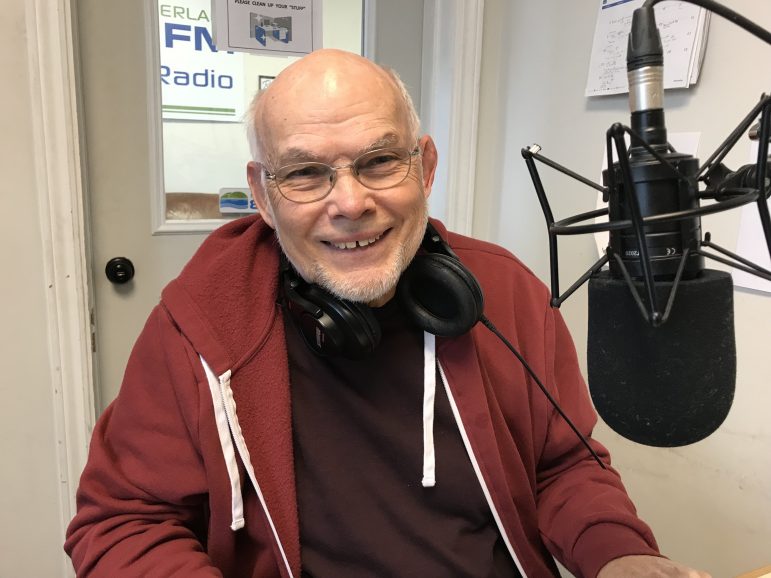 It is the daily lives of everyday people that make history come alive for local historian and author Gerry Brown, which he best exemplifies in his new book Memories from a Grey Wooden Box: Cobourg stories from The Great War.
As a long-time high school history teacher in Prescott, Brown felt the big picture studied in class, like Napoleon, treaties, political figures and so forth, were interesting. But it did not represent his passion.
"(Historians) didn't talk about the day-to-day stuff. How people actually live in a variety of times and places," he said in a recent interview with Consider This Northumberland. "It seemed to me those are the things that really matter."
It is this approach he uses in his book. Through the eyes of the fictional protagonist, Arther Gerson, the reader is taken through the events leading up to the First World War. And, while Brown marks the major events and battles of the war, it is through Gerson's eyes he shows us what everyday people in Cobourg were doing at the time.
Gerson suffers an accident, which leaves him unable to enlist. Still, we see a range of activities, from the parades for sending off enlisted people on the train through to the pranks played on neighbours. In all cases, these situations are based on historical fact.
Through extensive research in the Northumberland Archives and generous support from the Henry Ives collection. Ives was the young son of a Cobourg doctor who enlisted underage at the beginning of the war. Brown discovered a letter home written by Ivey just before he died, which is included in the book.
For more details about the book, the research, his writing process and several readings from the book by Brown, please listen to the entire interview above.
Podcast: Play in new window | Download