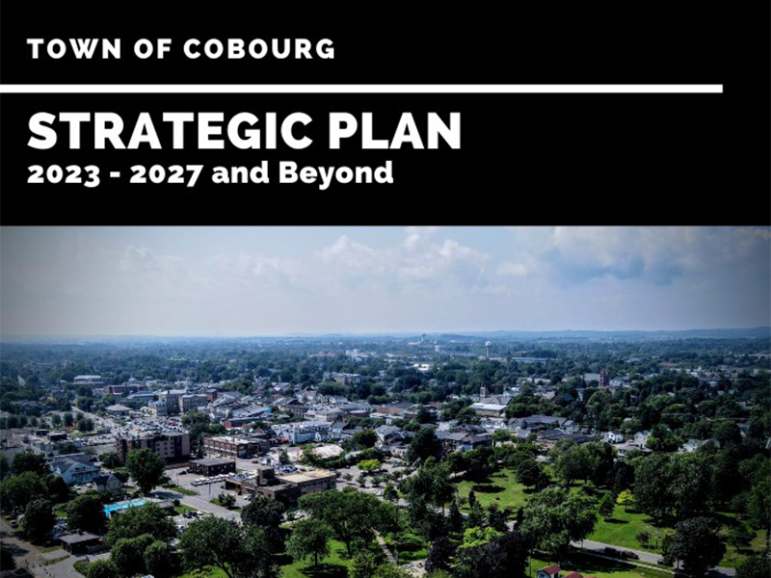 The show:
The full interview with bonus material:
Cobourg council wants to create a thriving community, provide better services, and be more sustainable. These are the three pillars of the new four-year strategic plan it hopes to pass this Monday.
For the past 10 months, Cobourg council has worked with its consultant, Capital Park, towards a strategic plan. It has sought public input. The process is now wrapping up.
In this interview, Cobourg Mayor Lucas Cleveland will explain how the three pillars will work as guiding principles for council. He will also review how the strategic plan will influence politicians as they face the numerous issues confronting Cobourg.
Originally aired: Nov. 3, 2023.
Podcast: Play in new window | Download