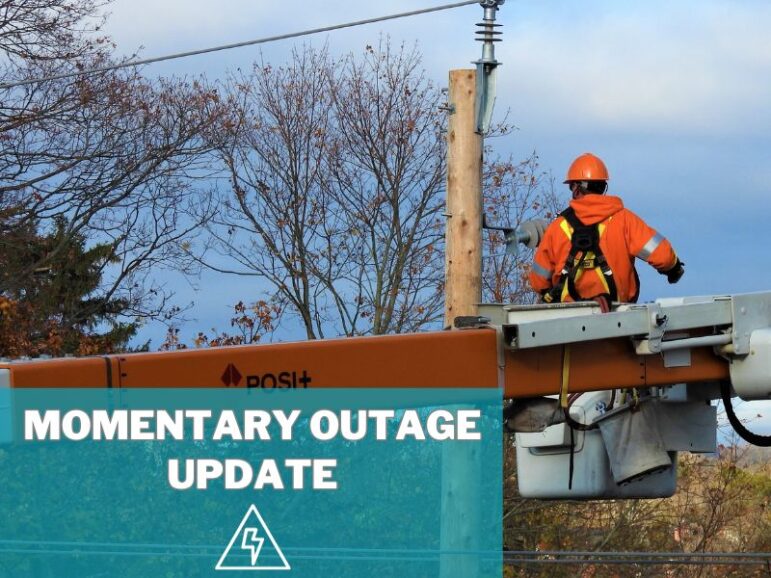 The show:
The full interview with bonus material:
Over the last few months, residents of Cobourg have faced momentary power outages. There are more than expected. For many, it is frustrating. While these last only a few seconds, it is enough to affect clocks, computers, and PVRs, among a long list of inconvenient items.
The reasons for the outages are varied and surprising. From squirrels to branches to a significant upgrade to the overall system, it will raise your eyebrows. It is also something that cannot be prevented entirely. It is part of the system, like it or not.
Dereck Paul, Chief Executive Officer for Lakefront Utilities, and Mark Turney, Electric Engineer Consultant for the utility, will talk about what is going on and also provide some advice for things residents can do to prevent any inconvenience.
Originally aired: Nov. 3, 2023
Podcast: Play in new window | Download