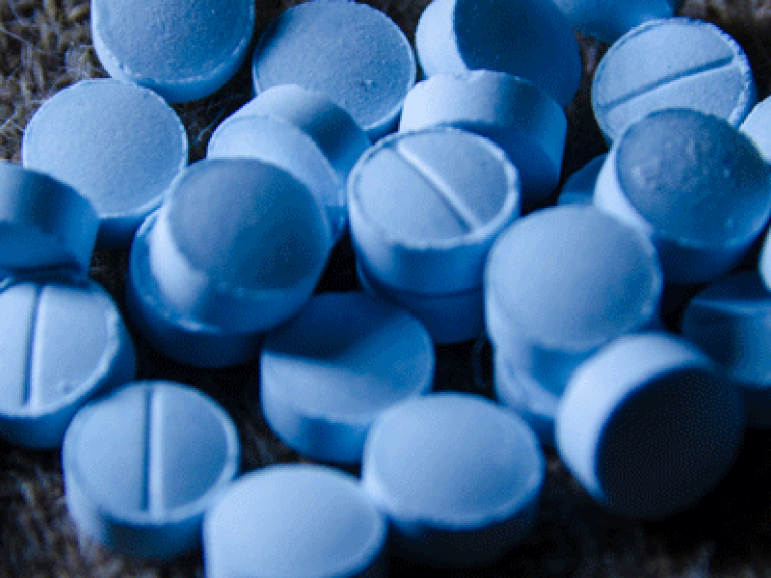 So, for our first show of 2020, it seemed like a good idea to revisit one of the more significant stories in Northumberland: the ongoing battle with drugs across the county. Following a number of key arrests over the past few months, plus a shocking announcement regarding a more deadly form of drug suspected to be in our region, it is appropriate to talk once more about the state of the opioid situation and some of the developing issues that have come forward since July when we began examining what was going on. Certainly, a lot has happened and there is a more vocal public debate taking place since then.
Back in July, then Deputy Chief Paul Vandegraff sat in this same chair across from me and we talked about opioids. It was the first of a series of interviews done by Consider This around the emerging situation. You will recall Peterborough, Belleville and Oshawa announced their communities were facing a crisis, while Northumberland had yet to publicly, at least, address the nature of what was taking place. That was about five months ago.
Since then, much has changed. Besides the emergence of a citizens group in the Chapel Street area of Cobourg and downtown business people have become vocal about their concerns with illegal drugs and those who use them. Green Wood Coalition has expanded its operation into Cobourg to meet the growing demand of those seeking help. But it has also become a topic of discussion amongst many – both in person and on social media. Since our last conversation, the deputy chief was promoted. So, here to discuss the police response to what is taking place is Cobourg Police Chief Paul Vandegraff.
Originally aired: Jan. 3, 2020
Podcast: Play in new window | Download