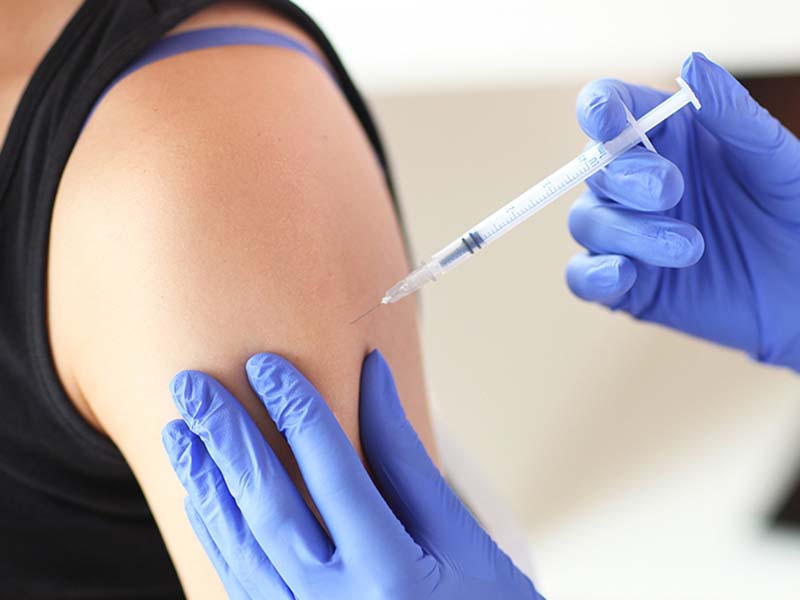 The show:
The full interview with bonus material:
Earlier this week, the staff and residents of Hope Street Terrace in Port Hope were vaccinated. These are among the first vaccines to be administered in Northumberland County. On January 25, the Haliburton Kawartha Pine Ridge District Health Unit received 700 doses of the Moderna vaccine. If you listened carefully, There was an almost audible sigh of relief from health officials and others. It represents a tipping point in the battle to control pandemic since it began a year ago.
Consider This Northumberland marks this moment by interviewing Dr. Ian Gemmill, the acting Chief Medical Officer for the Haliburton, Kawartha, Pine Ridge District Health Unit. I have dedicated the entire show to him.
In this extensive interview, we will take a deep dive into the details around the significance of the first shipment of vaccine to the county. We will delve into the decision-making process around who will get the first shots and the order of those coming afterward. He will bring us up to date on the rollout and explain the details around how the mass immunization will take place when it comes time to start vaccinating everyone else.
Just as important, we will discuss the communications coming from the health unit, looking at the concerns reporting incidents, enforcement, and transparency around outbreaks. And, finally, we will look ahead at what is next.
Originally aired: Jan. 29, 2021
Podcast: Play in new window | Download