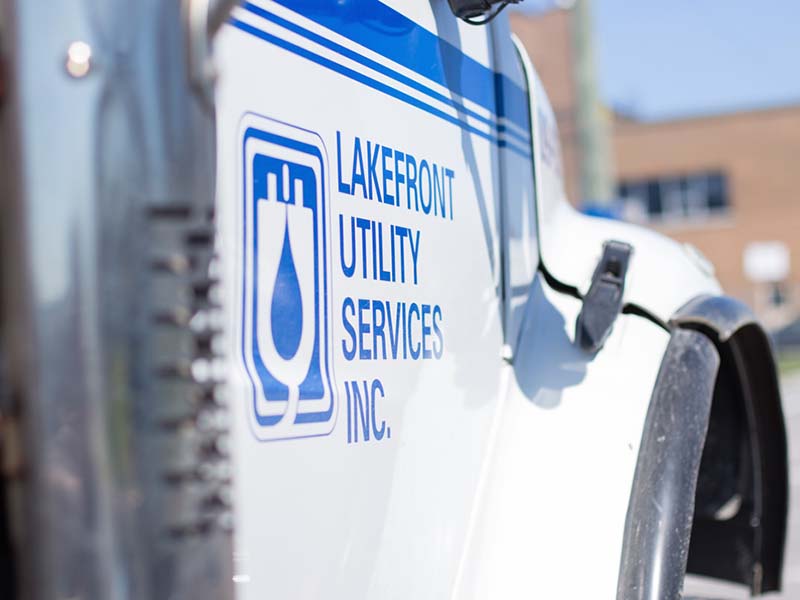 Everyone likes to save money. Especially on those regular monthly bills. And, in particular, those electrical bills. Well, there is a possibility you may be able to reduce or, at the very least, pick a billing plan that is more suitable to your lifestyle.
Lakefront Utilities is now letting you change your billing method. There will be two systems: Time of Use or Tiered Pricing. You have until the end of October before there is a rate hike for your existing system. If you are interested in figuring out which plan is best for you, listen carefully.
But that is not all. Lakefront is also doing a series of public consultations related to electricity pricing for the next five years. The utility must apply to a regulatory body to get approval for the rates. And they want to hear from you.
It is also a chance to let them know about the level of service. It might seem like a long time ago when people were complaining about brownout during the summer. This survey is a chance to let the utility know what you think.
So, if you are interested in saving a few bucks on your electricity bill, you will want to listen to the first interview today.
That was my interview with Derek Paul, president of Lakefront Utilities. To get a better picture of what is going on at the utility, you can visit the website at lakefrontutilities.com.
Not only will you find all kinds of tools to help you calculate your best billing plan, but you can also see the recently released 2019 Scorecard. It compares the services and rates between all utilities in Ontario. Lakefront was ranked in the top 10 in multiple categories.
Originally aired: Oct. 23, 2020
Podcast: Play in new window | Download