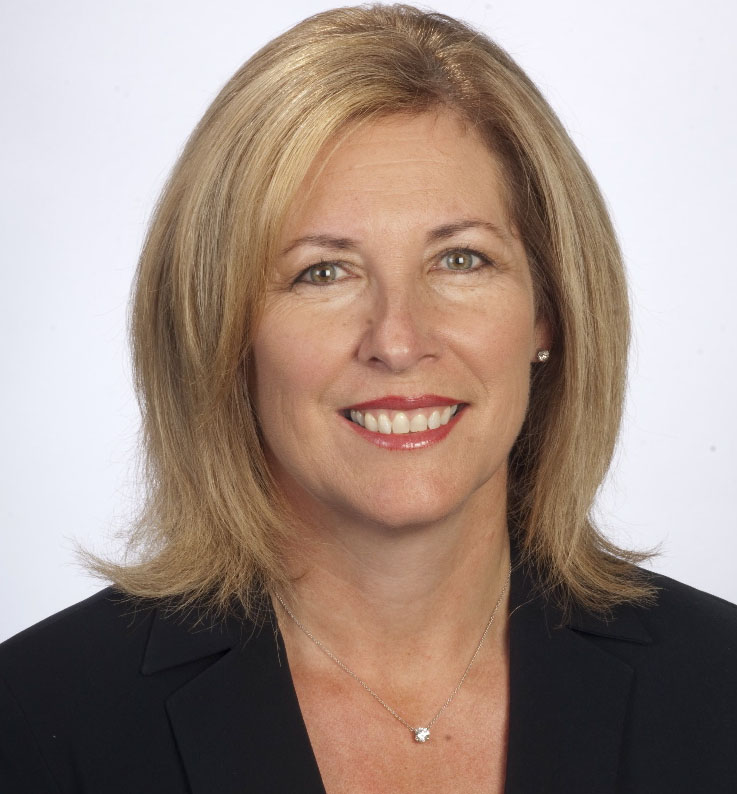 The divisive, populist American-style politics exists in Northumberland County, says Northumberland-Peterborough South MP Kim Rudd. She has experienced first-hand racist rants and misogynist messages via email and social media. Rudd shares personal stories of her encounters and her personal responses.
As well,  Rudd talks about what led her to step down as Parliamentary Secretary to the Minister of Natural Resources and how Prime Minister Justin Trudeau made a rare visit to a nomination meeting.
Finally, Rudd discusses the upcoming federal election, which is just less than one year away. She addresses some of the issues, in particular, the United States, Mexico, Canada Agreement (USMCA) and its impact on local dairy farmers.
Podcast: Play in new window | Download