By Robert Washburn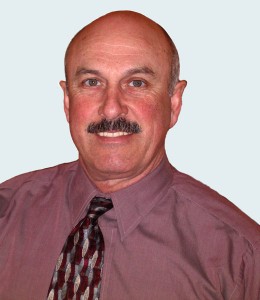 Parroting the Prime Minister, Northumberland MP Rick Norlock waded into the Senate scandal in an exclusive interview with Cramahe Now editor Bob Owen.
Senator Mike Duffy is under fire for improperly claiming $90,000 in living expenses for saying he live in P.E.I, when his primary residence was actually Ottawa. Duffy said he paid back the money, but it was discovered his was given a personal cheque from Harper's chief of staff Nigel Wright for the full amount. Wright resigned over the weekend.
Norlock called Duffy a disappointment and criticized him for bringing disrepute to the Senate. He blamed his action for making it more difficult now to reform the upper chamber.
Norlock defended Wright, saying he tried to do the right thing, but it is being perceived as the opposite. Continue reading »