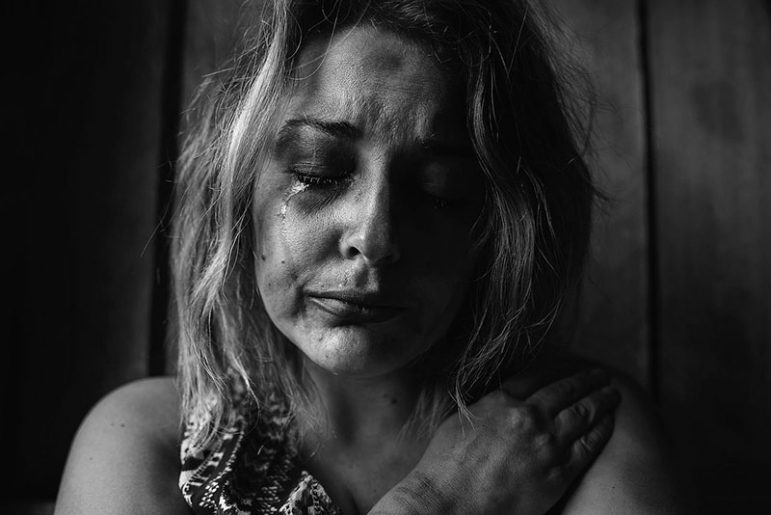 Earlier this week, McDonald's CEO Steve Easterbrook – the guy in charge of all the McD's worldwide, was fired for violating the company's policy by having a consensual relationship with a subordinate employee.
Easterbrook is divorced, and it's not illegal to have a consensual relationship with a work subordinate. However, the power dynamic is problematic, as a subordinate may feel forced into a relationship to keep his or her job. Corporate executives have long gotten away with this behavior, but that's starting to change. Easterbrook's firing shows how strict companies have become about workplace dating as stories of rampant sexual harassment have rocked the business world, as well as entertainment and politics.
As we mark Women's Abuse Prevention Month in Northumberland, it is a good time to reflect, not just on domestic abuse, let also take a few moments to think about abuse in the workplace. With me to talk about all of this and more, including Women's Abuse Prevention Month, is none other than Nancy Johnston, executive director of Cornerstone Family Violence Prevention Centre.
Podcast: Play in new window | Download