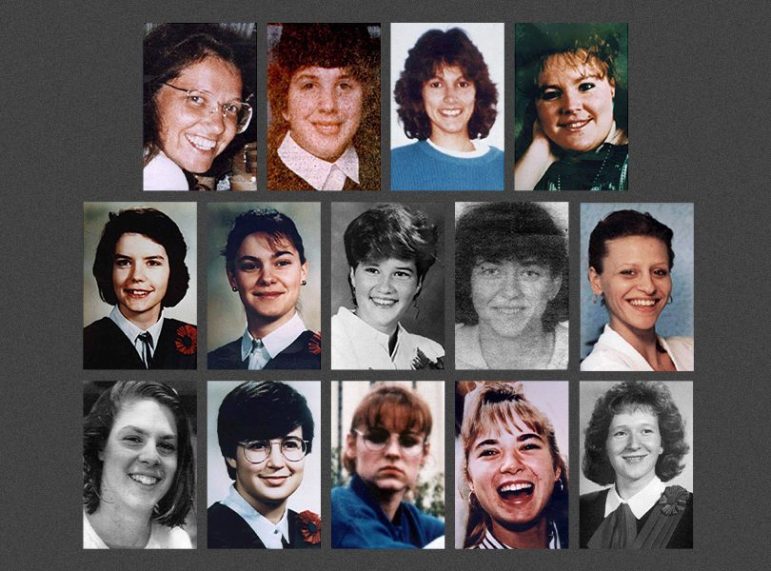 Thirty-years ago today at about 5 p.m., Marc Lapine calmly walked into a mechanical engineering class at the Ecole Polytechnique and ordered men and women to stand on opposite sides of the room. The men were told to leave the room. Nine women were left. Lapine told the women he was fighting feminism. Then, he proceeded to shoot them all, killing six women
Lapine left the classroom and wandered the halls, randomly shooting women for the next 20 minutes before turning the gun on himself. By the end, 14 women were dead. It remains the largest, most deadly mass shooting in Canadian history.
While there are many interpretations of what happened that day, many characterize the massacre as an anti-feminism attack, representing a wider societal trend of violence against women.
Since 1991, the federal government passed legislation declaring the anniversary of the shooting as a National Day of Remembrance and Action on Violence Against Women. Right now, in Cobourg and across the country, there are many events taking place to mark this tragedy. A group of county people are, at this minute, gathered in a green space east of Victoria Park where there is a memorial to women who have suffered violence. There they will remember the 14, plus all the women in Northumberland and around the world who have died or are victims.
Today, Consider This is going to mark this day, as well. I am pleased to have in the studio, Ashley Bouman, a community activist. She is the Chapter leader of PFLAG, a group supporting LGBTQ+ in this region since 2016, though she started volunteering in 2014. She is also co-founder of the Cobourg Queer Collective. She is part of the End Silence Against Violence Committee (they do the December 6th ceremony every year) and a committee member of Take Back the Night Port Hope.
The poem read on the show:
30/14 by lyss warmland
This morning,
I woke up with a plan for my day
Work/
Converse/
Learn/
Share/
Connect/
Create/
Holding the expectation that I could
(Relatively) safely
Occupy this world
A woman.
Thirty years past,
Fourteen
Women lost their lives
With the same set of (reasonable) expectations
Work/
Converse/
Learn/
Share/
Connect/
Create/
Simply for being women.
And as I think of the
Fragility of
Masculinity
And the role it played in this
I remember in
Sorrow in
Fondness in
Thirty years past
Fourteen women.
Originally aired: December 6, 2019
Podcast: Play in new window | Download